Christmas Countdown -2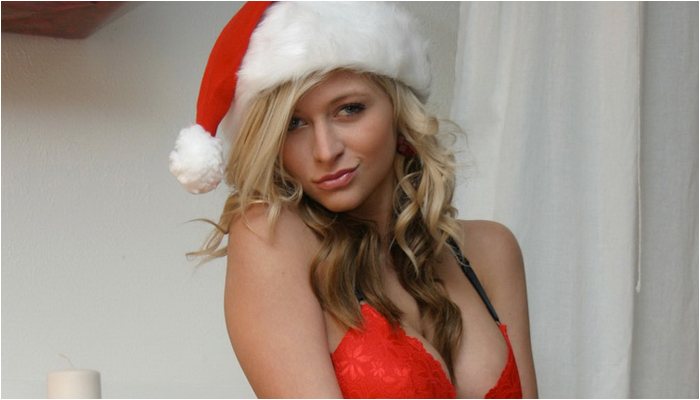 Tweet
I don't know about you but I've gained at least 5lbs this last week of Christmas. Why do I bake so many delicious things?! I'm my own worst enemy. What's your favorite holiday treat? Mine is Nanaimo bars. It's so Canadian smh lol.
Today's gift is the lovely London Hart from Spunky Angels. She's blonde and tall (maybe? idk, she looks tall to me) and busty! Busty is a stupid word. She has nice boobs. She looks like she would be into romance novels so I would buy her a cheesy Harlequin and invite her to join me in a bubble bath 🙂 We could read to each other…
London isn't all you'll find at Spunky Angels, there's hundreds of other hot naked babes too!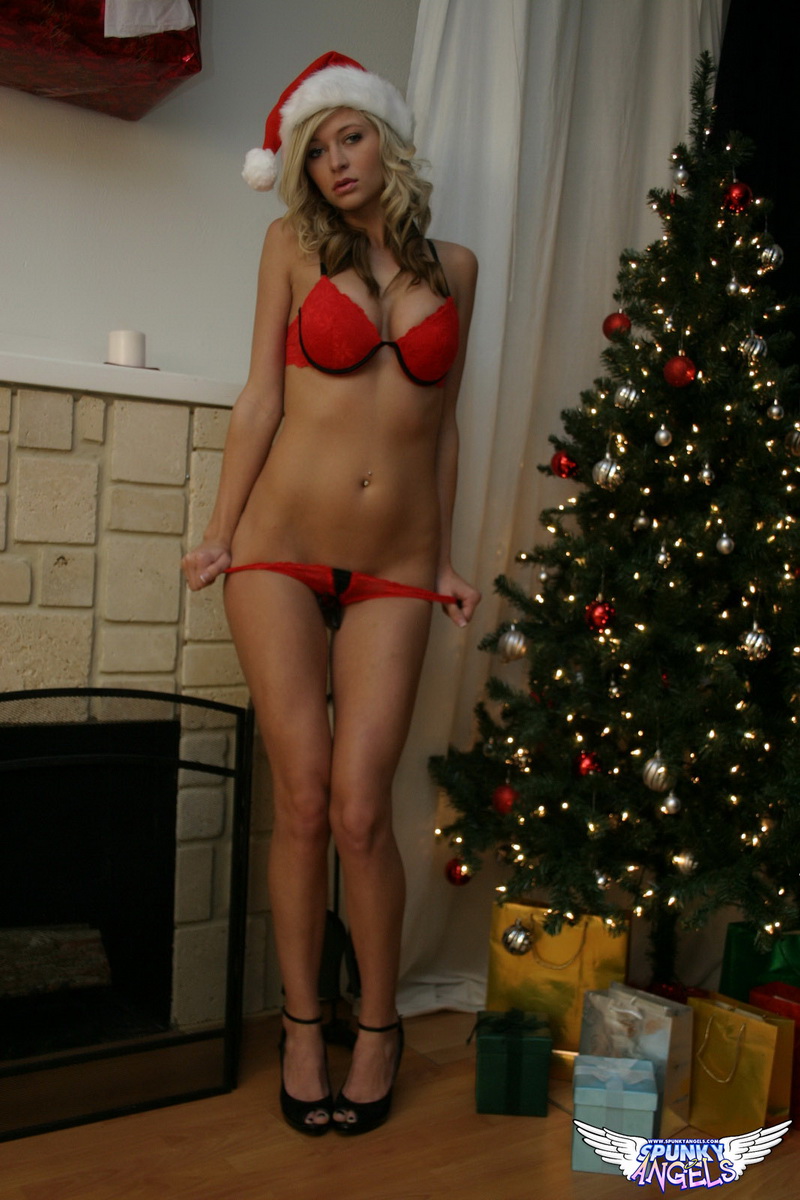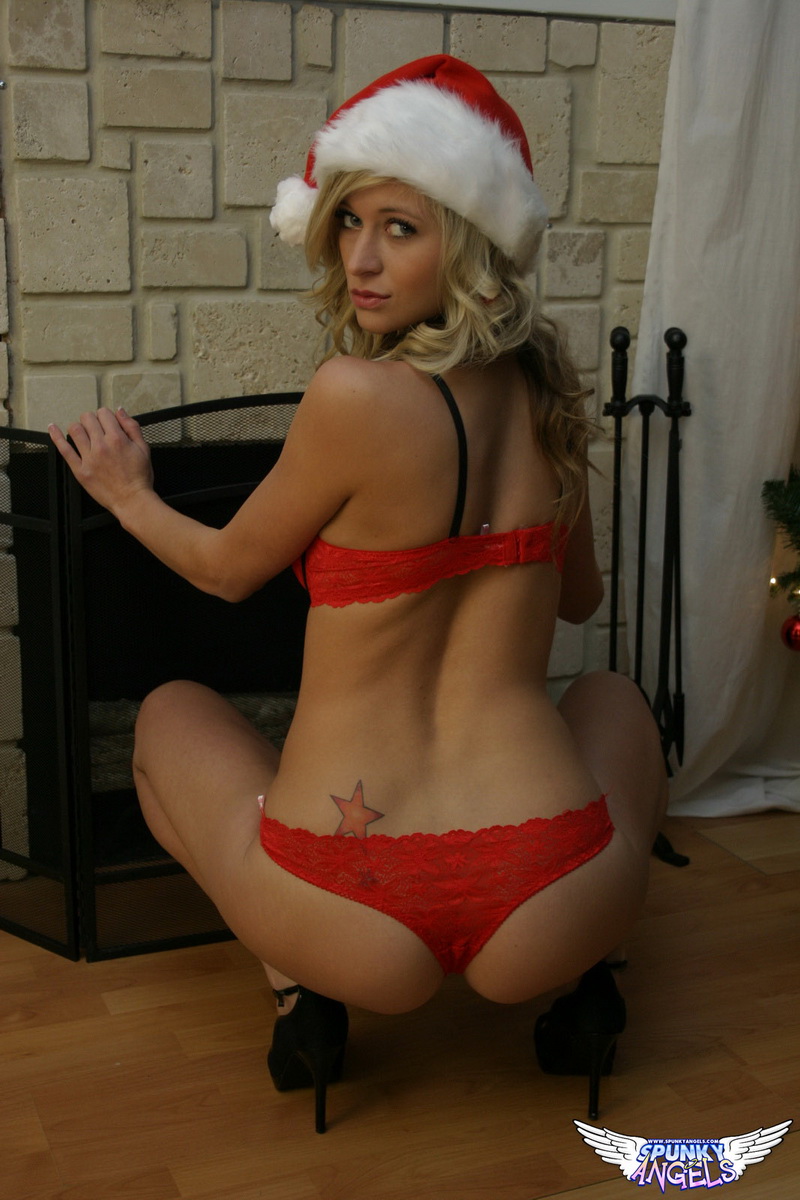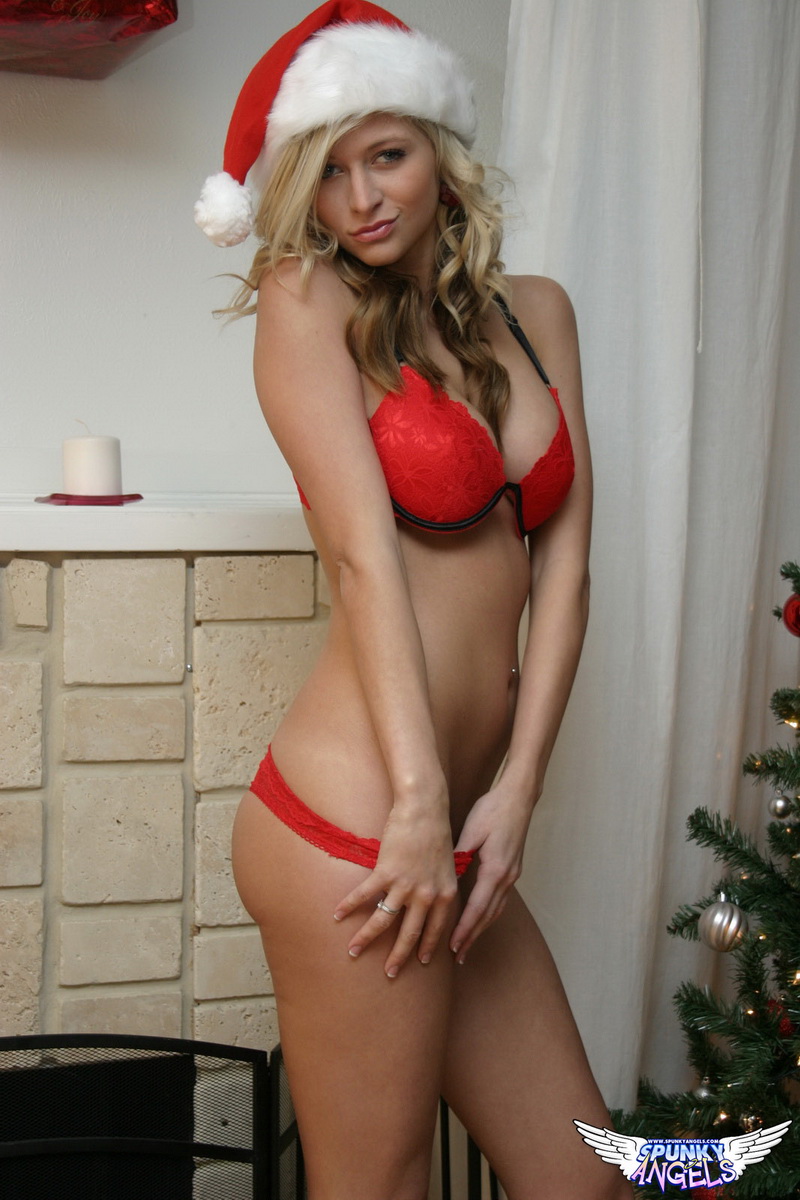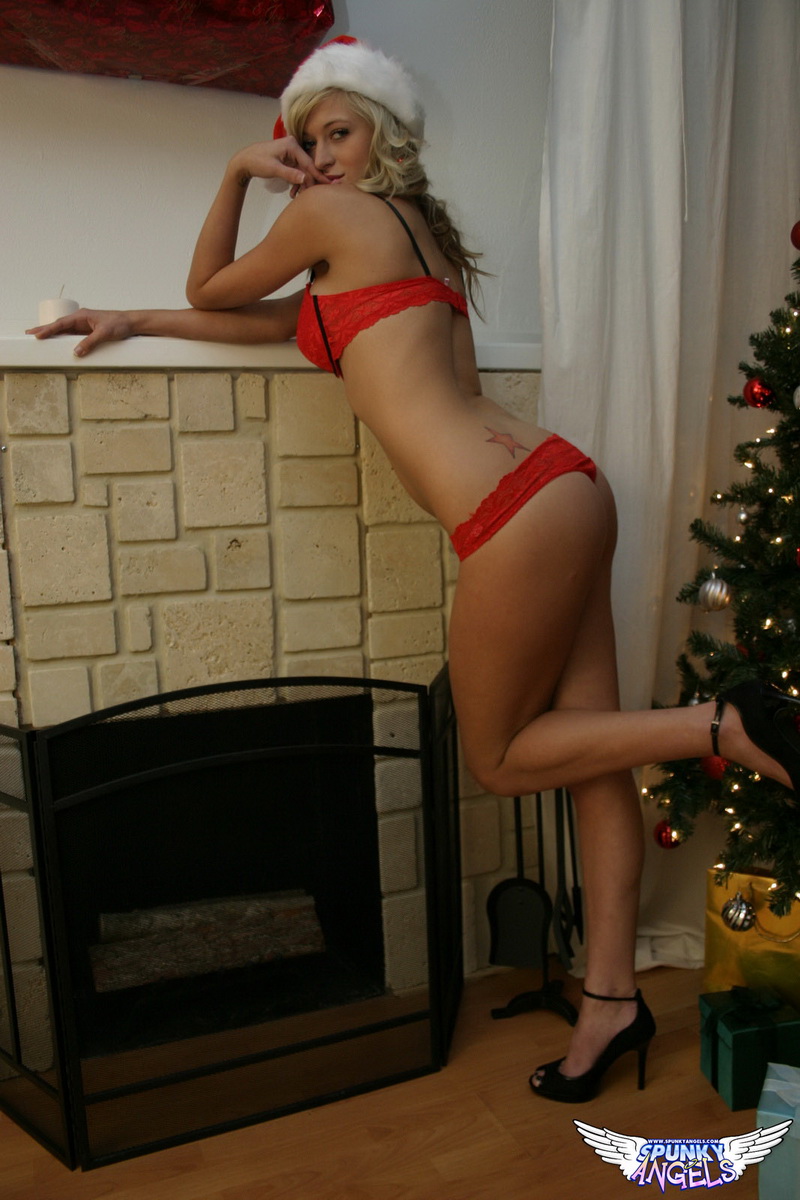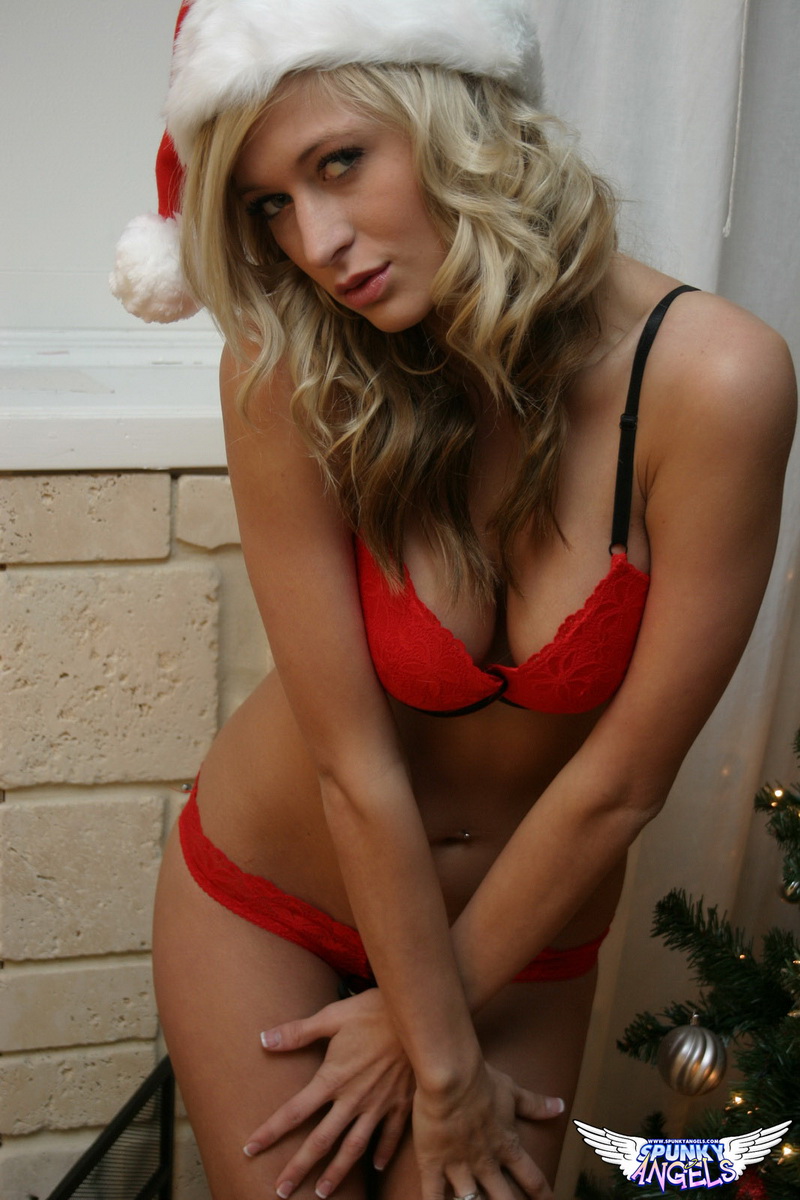 Get the most out of your porn memberships by adding Spunky Angels to your top 5 for only $9.99!

Tags: