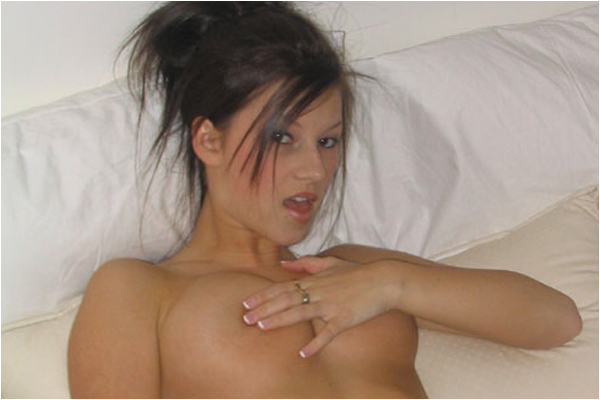 Happy Throwback Thursday! Let's light it up! Smoke em if you've got em? Idk, I'm not cool.
In other news, I got the Back to the Future trilogy on blu-ray for $15 the other day so my nights are pretty busy lately…
Check out all 10 years of Kate's Playground awesomeness for only $9.99!!