Yoga anyone?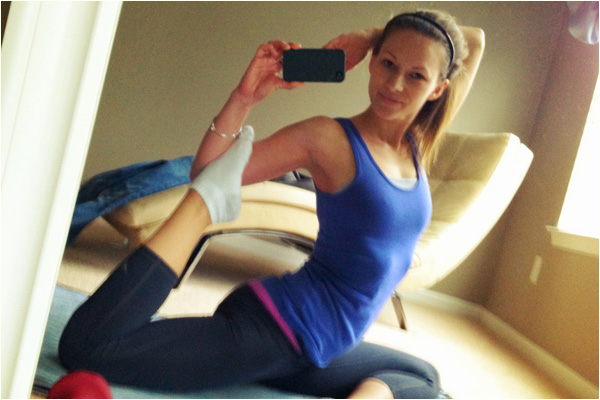 Tweet
Just another collection of selfie pics from twitter over the past couple of days 🙂 You'll be happy to know (maybe?) that I'll also be putting up a bunch of EXCLUSIVE self pics on Kate's Playground soon too! So make sure you check back for those if you enjoy my silliness. *bats eyelashes at you* Or you could just join my site because you want me to stay in the life that I've become accustomed to? lol. either way… Here's some pics!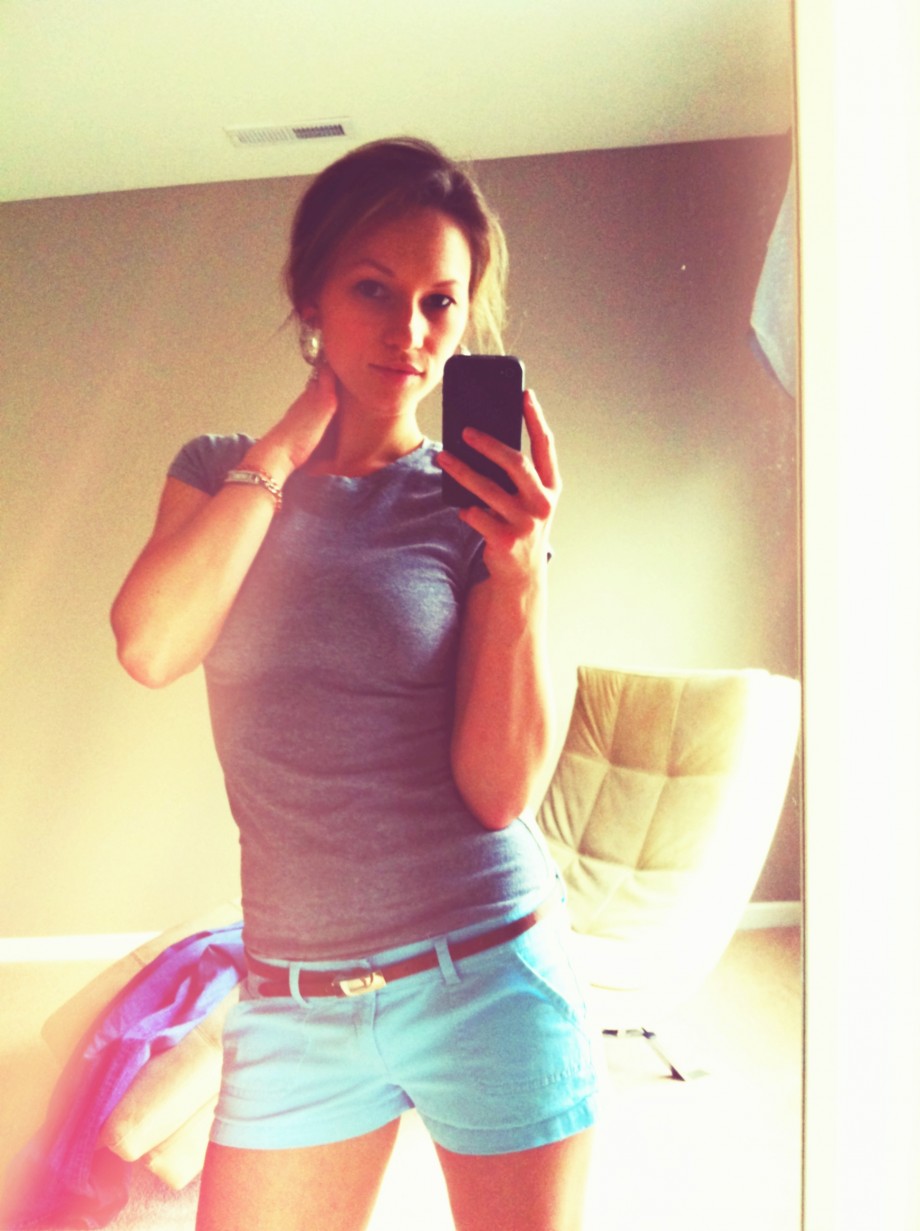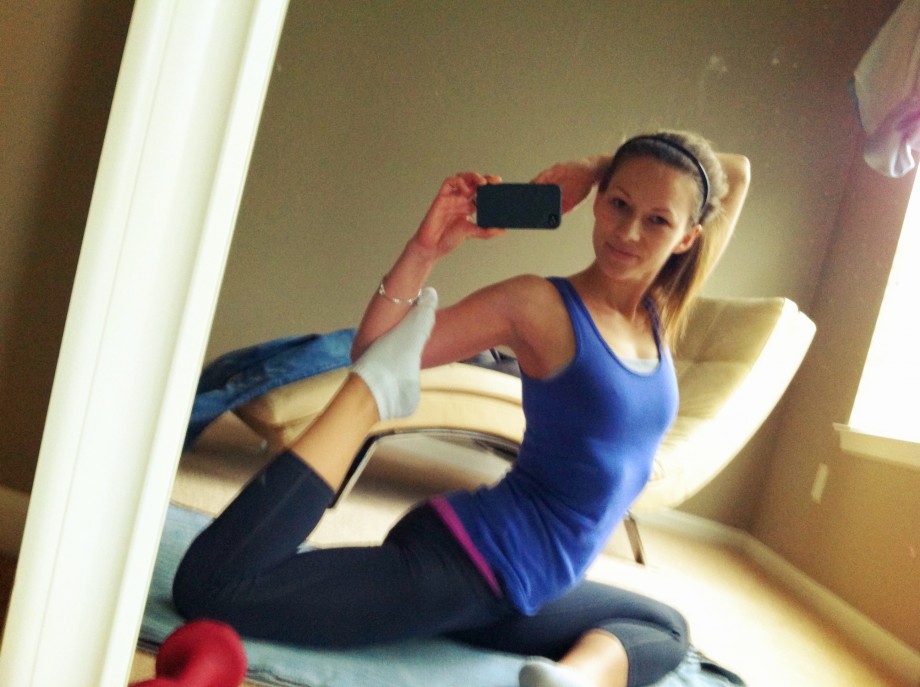 Doing a little yoga stretching after the gym.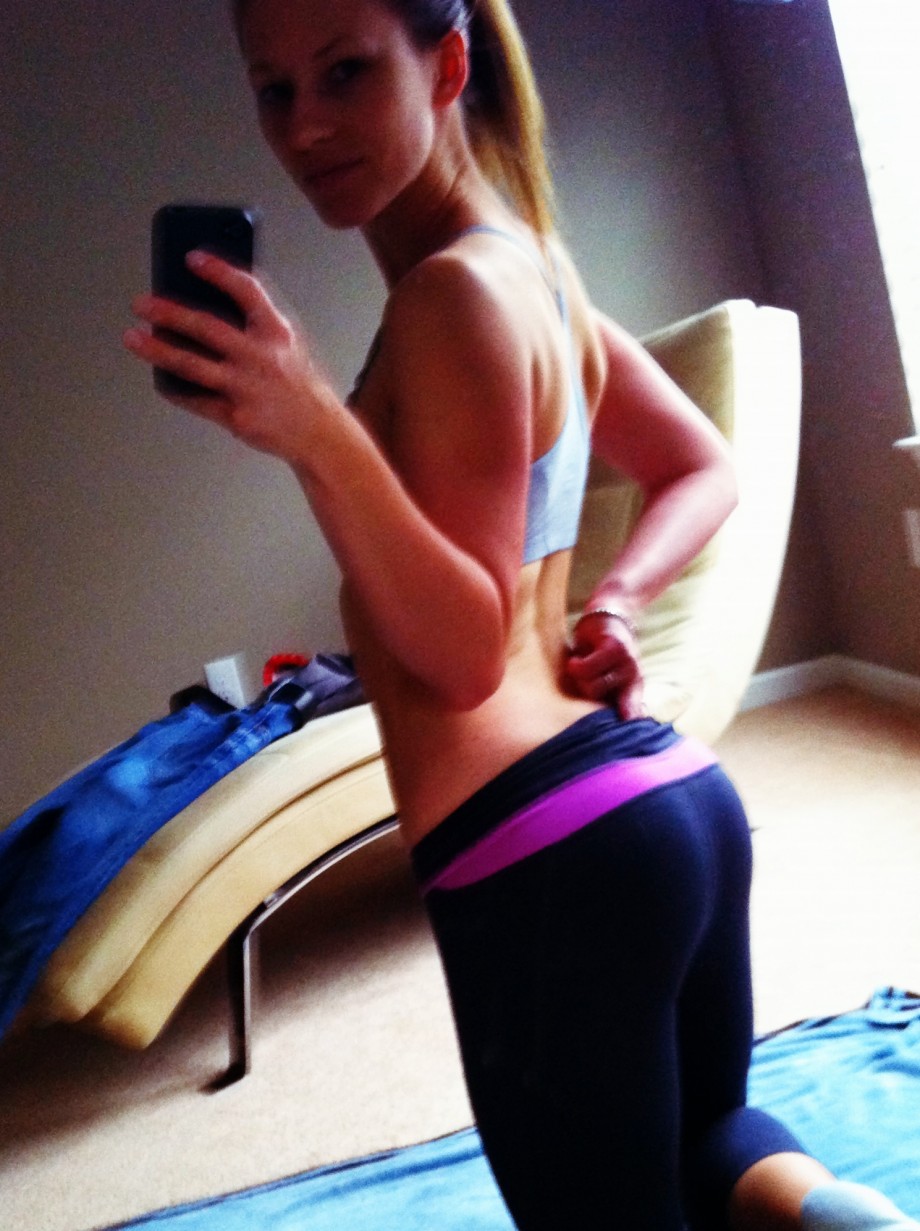 *pew pew* Finger gun had no pocket. lol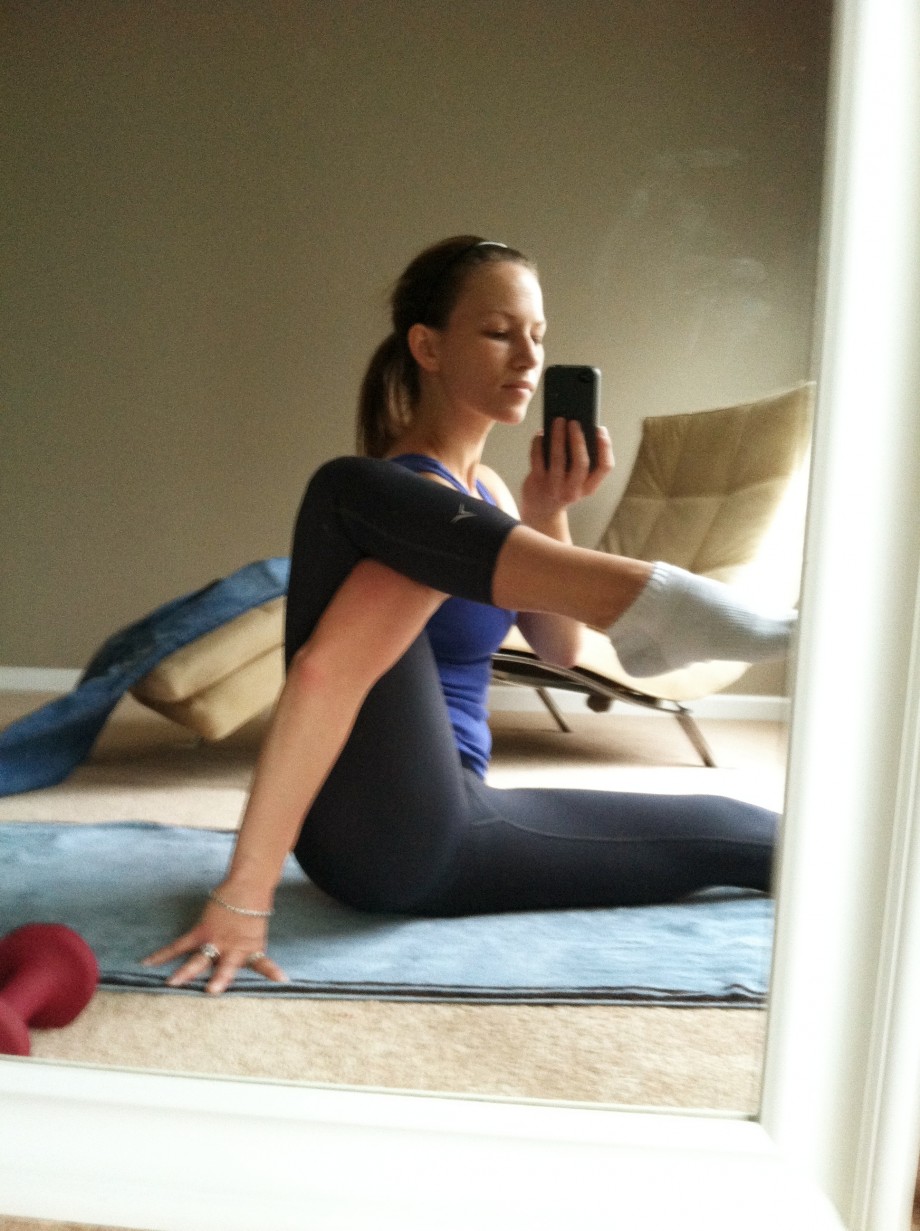 This may not be yoga anymore…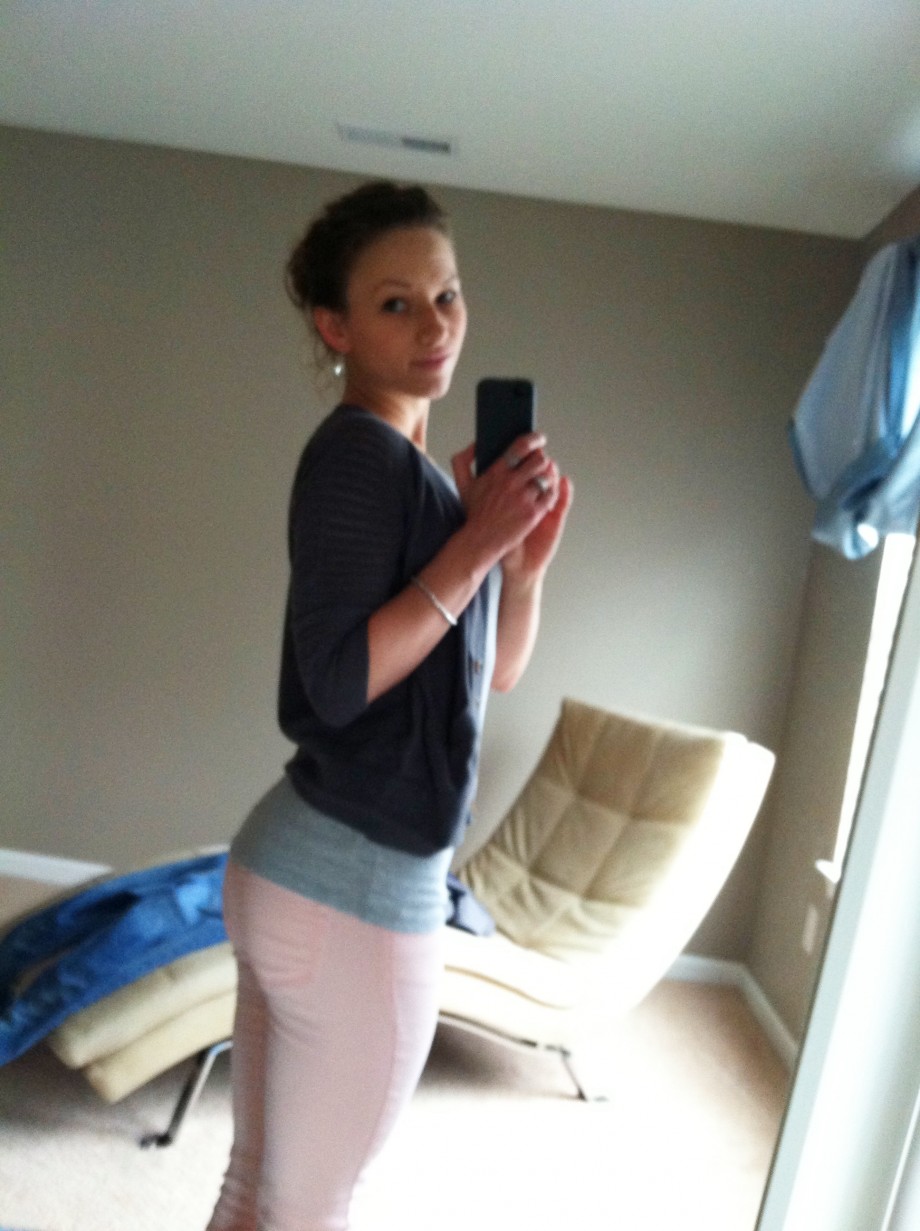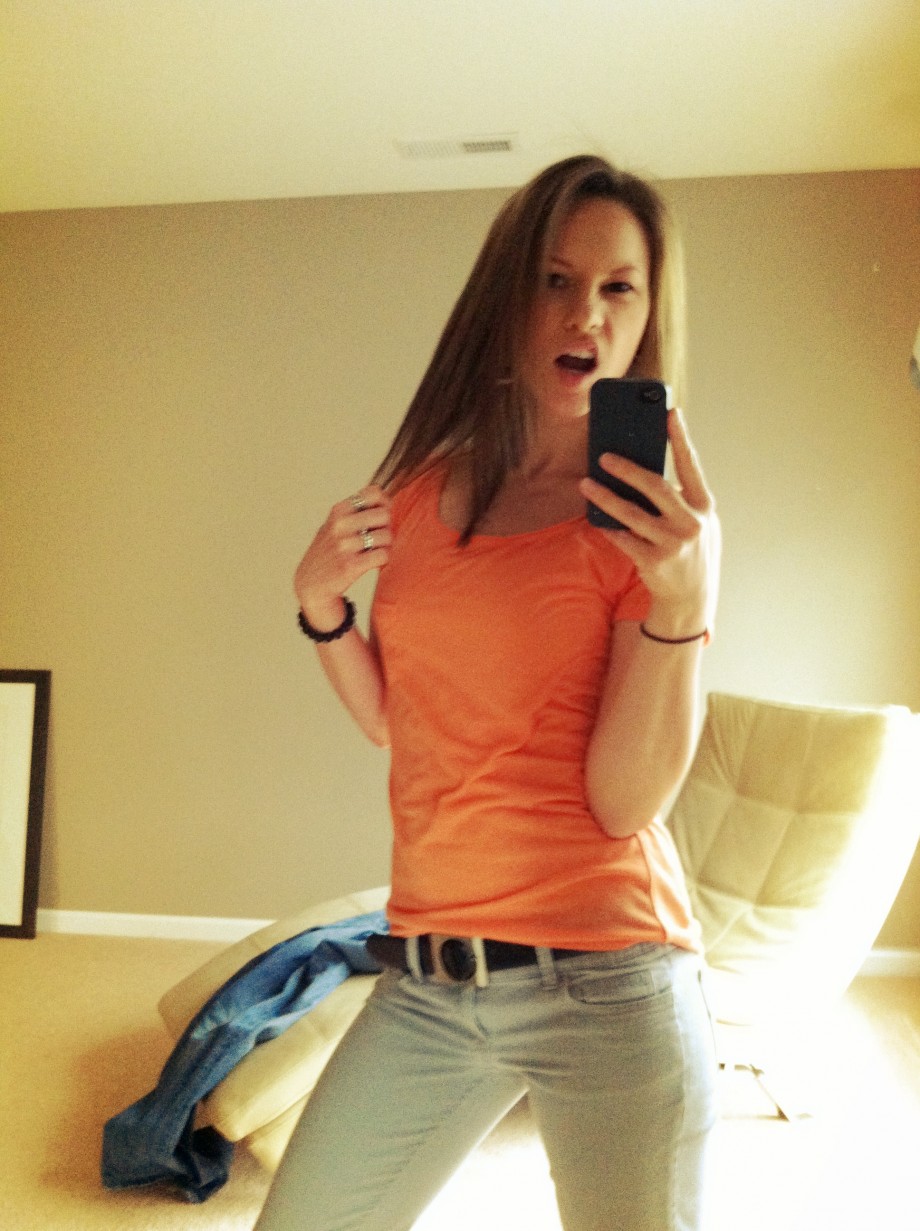 *rawr*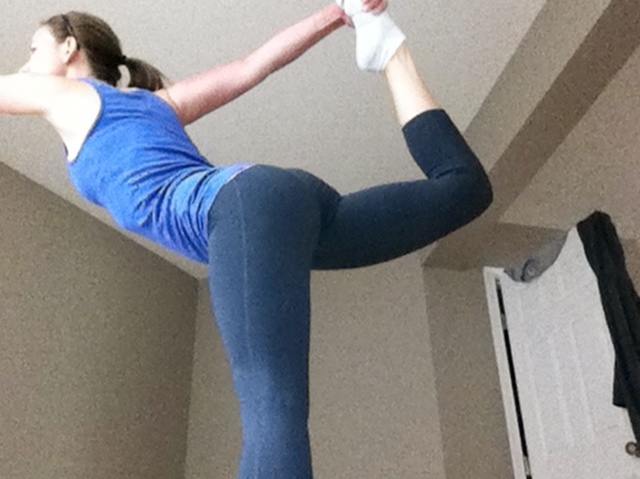 Failing miserably doing "lord of the dance" pose. It's a work in progress lol 🙂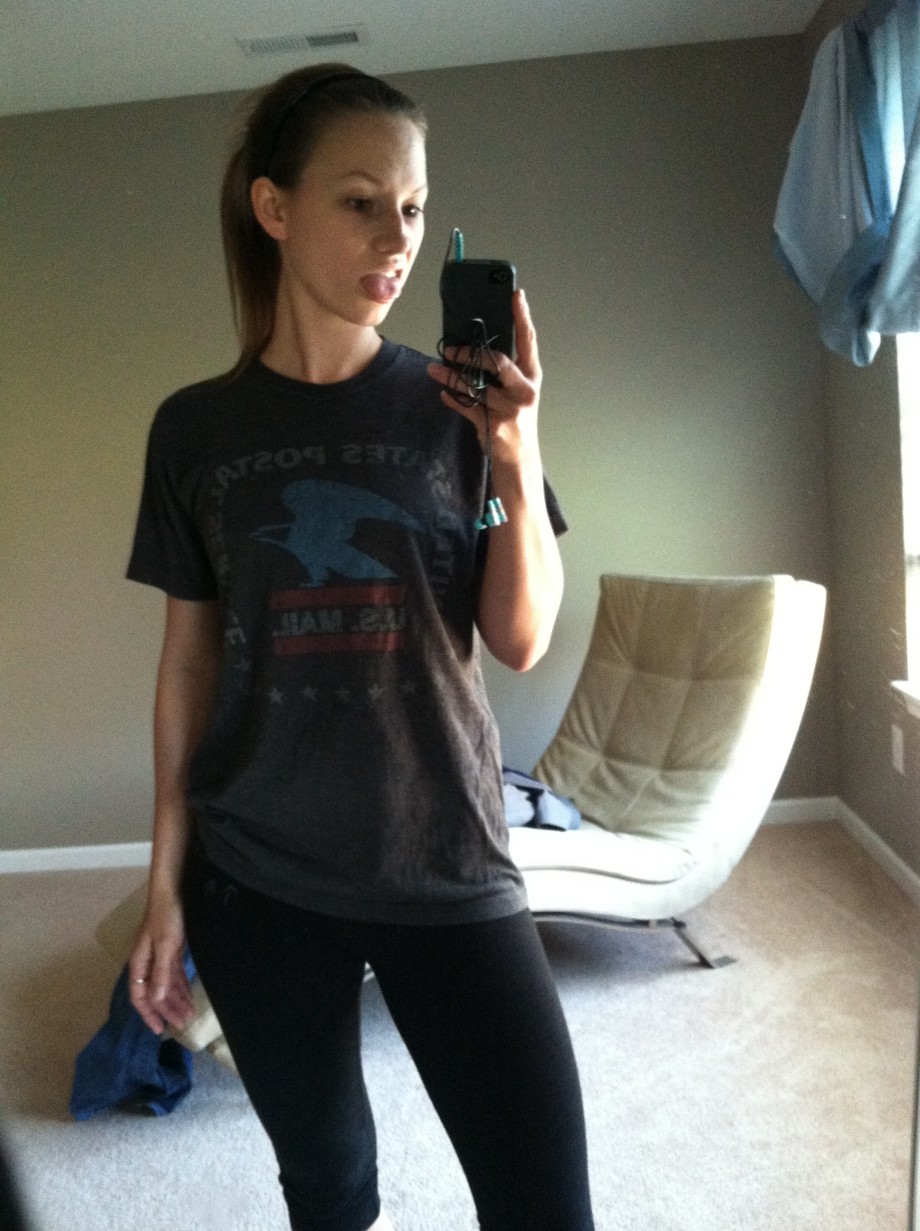 The feeling I get when going to the gym.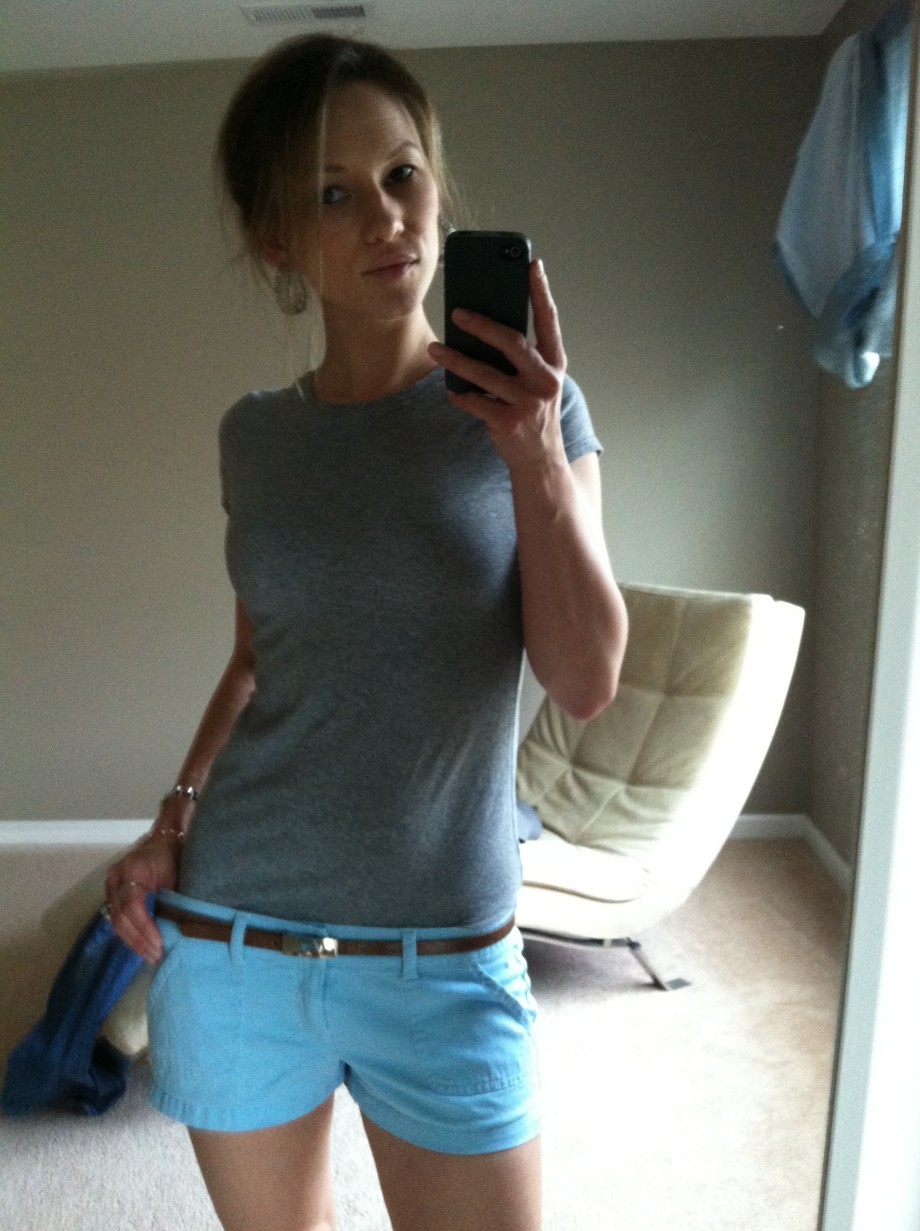 Good bye!

Hope your friday night was more exciting than mine :/
xxoo

Tags: