Sexy Babe Sasha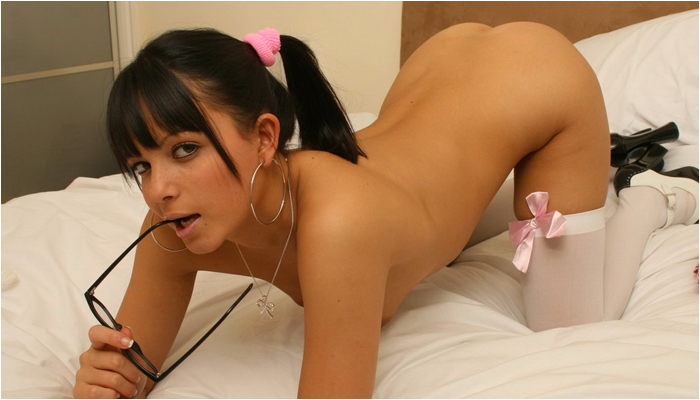 Tweet
Another new girlfriend, you say?! Yep! It must be getting close to Christmas, I'm in such a giving mood :p
Sasha is another new addition to the ever growing line up of hot babes at Kate's Playground! Sasha is silly and sexy, just how I like my girls! She teases, licks and fucks but does it all with a smile 😀 Some people say I don't smile enough… they're probably right :l
I can't wait for you to check out some of Sasha's videos posted at Kate's Playground, they are so sexy!!
Welcome Sasha by joining Kate's Playground for only $9.99!!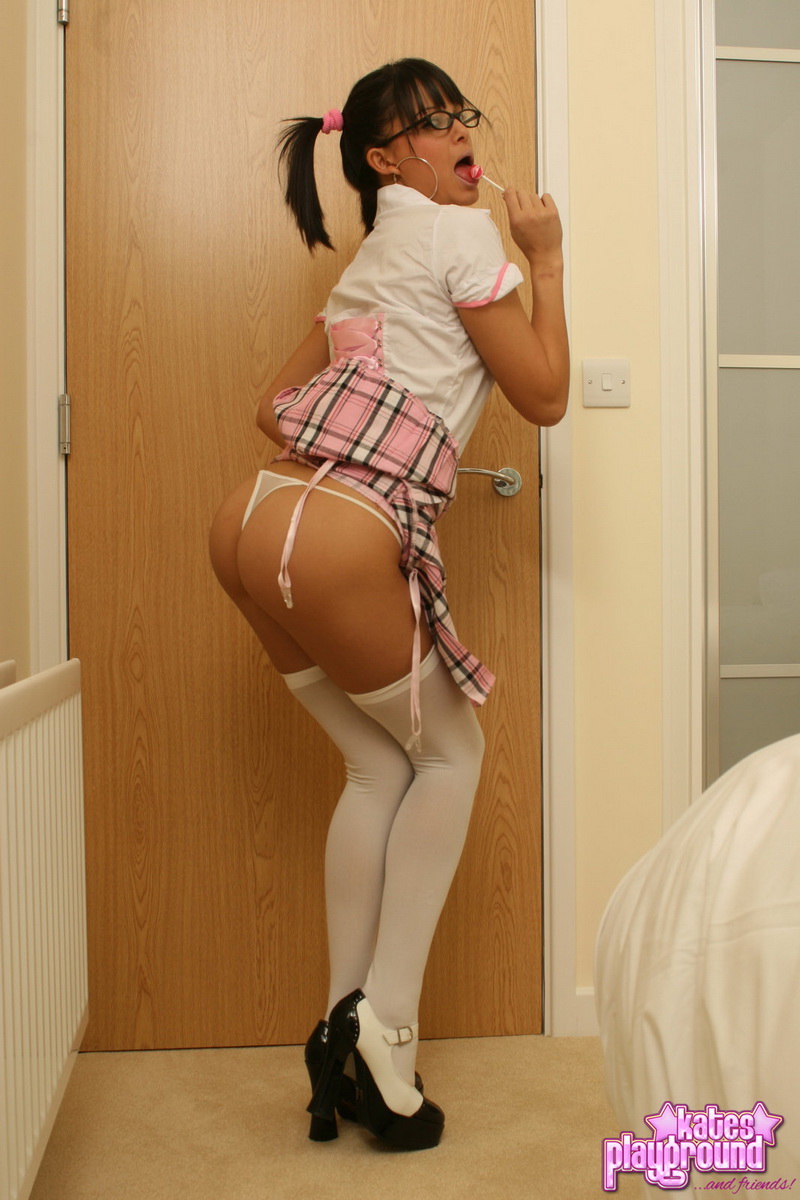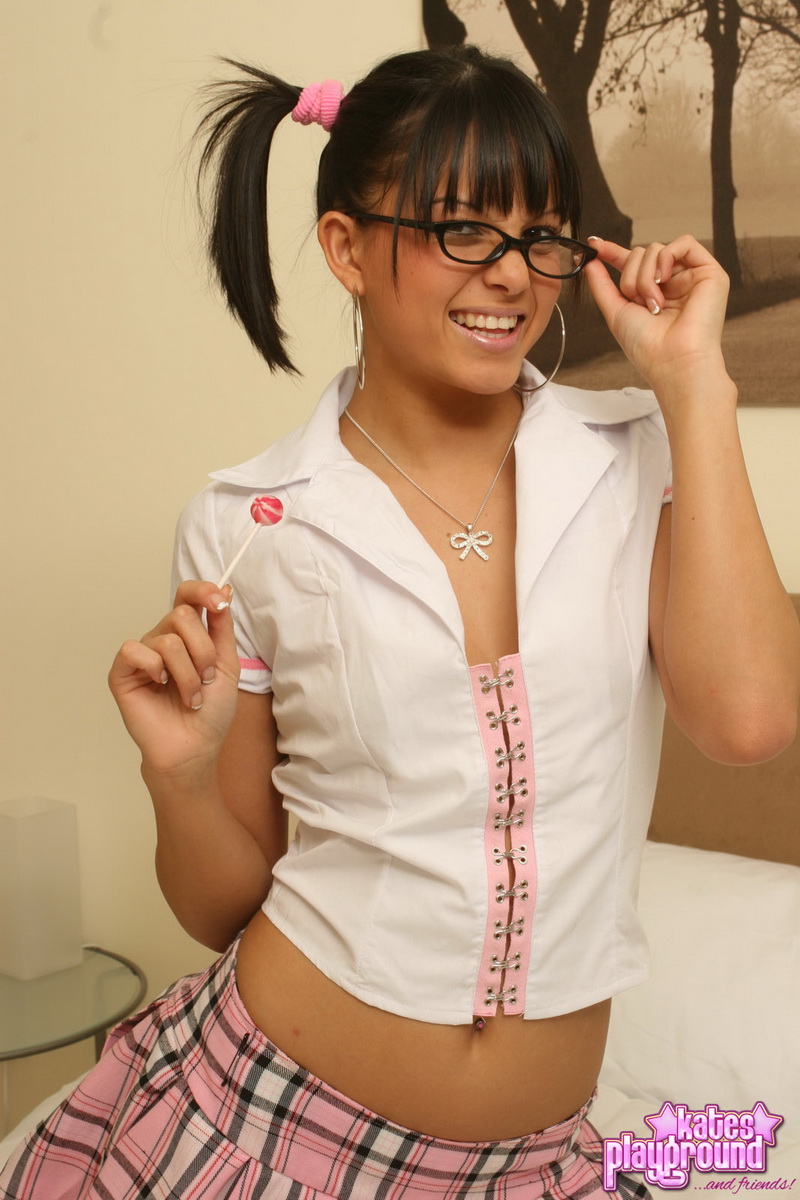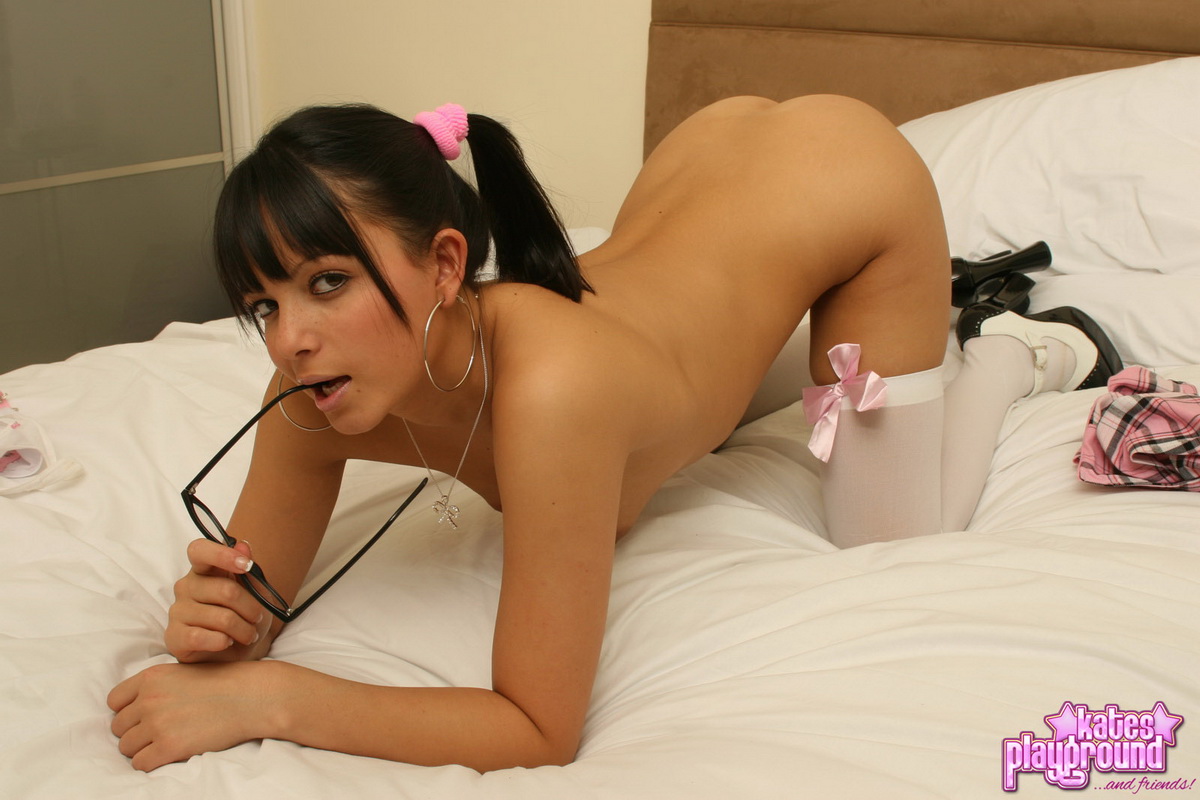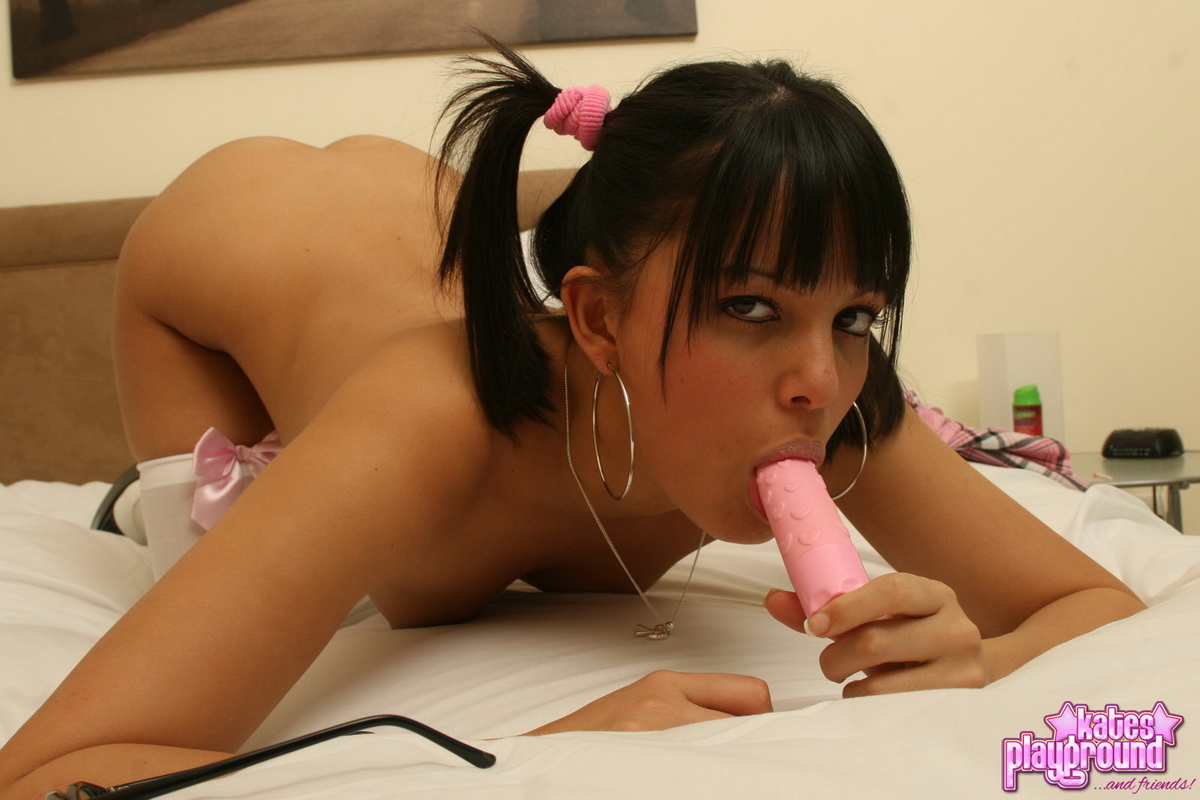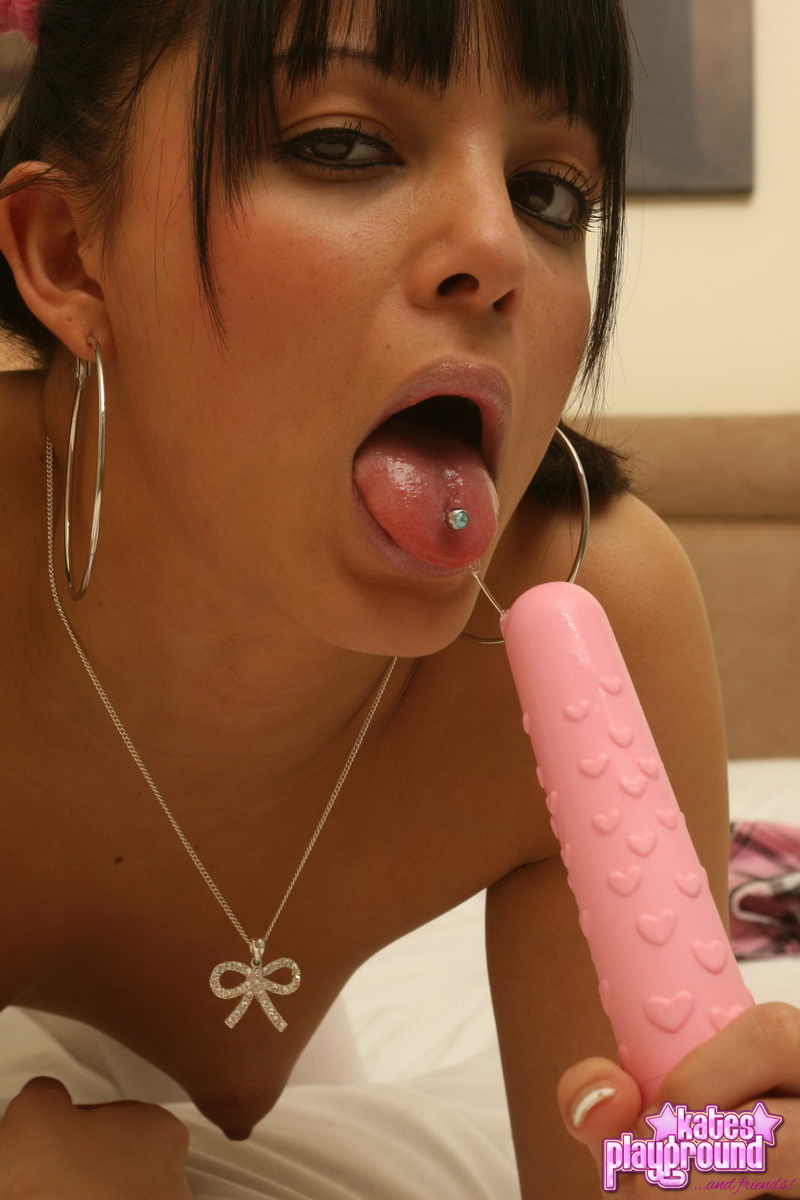 Tags: