Christmas is here!!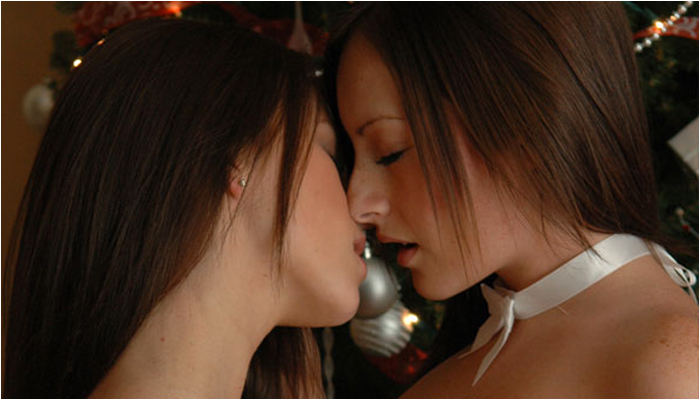 Tweet
Merry Christmas!! I hope you are spending this day with special people, but who could possibly be more special than me?! Kylie and I are here to keep you warm, 24 hours, 7 days a week :p Including holidays!!
I hope you've enjoyed this Christmas countdown. Now it's almost time to take down the decorations and lights. Damn. That's the worst part. First let's enjoy our presents to each other. My gift to you is well… me. Did you want a gift card? Novelty T-shirt?
What did you buy me?! I need to know. Hints: I love books. Sci-fi, fantasy, post-apocalypse, all of it! I want expensive Star Wars memorabilia. Crap I can return to Target to buy things I actually like for myself, better yet… Target gift cards :p
Thanks to you and all your support of Kate's Playground through out the years! I already have everything I need 🙂 Merry Christmas friends!!!
My last gift to you is $5 off the price of membership to Kate's Playground!! coupon code: xmaslove 🙂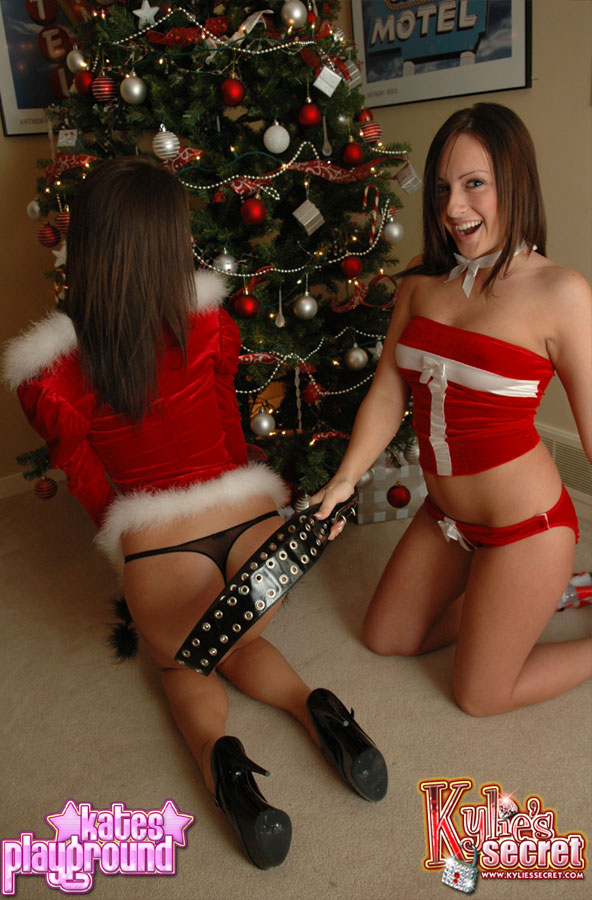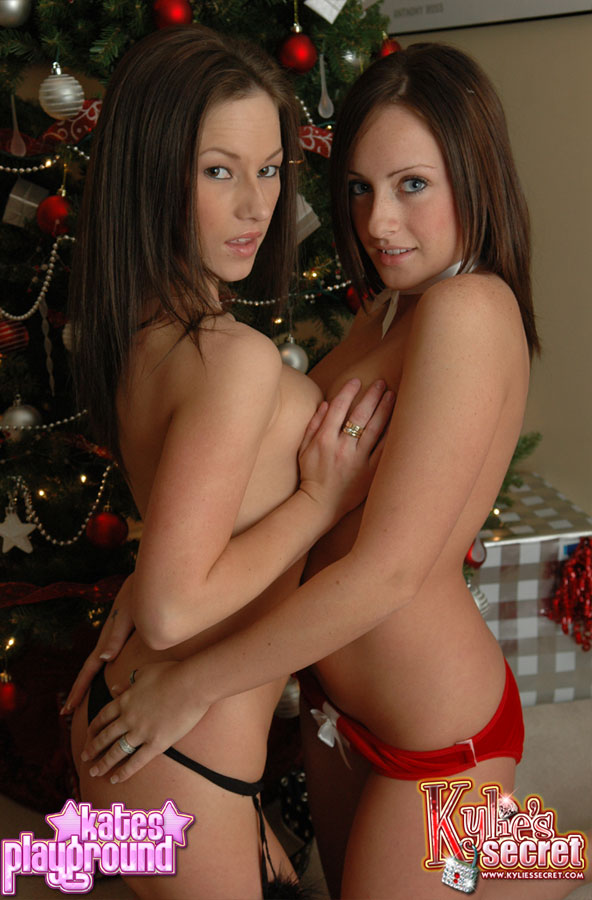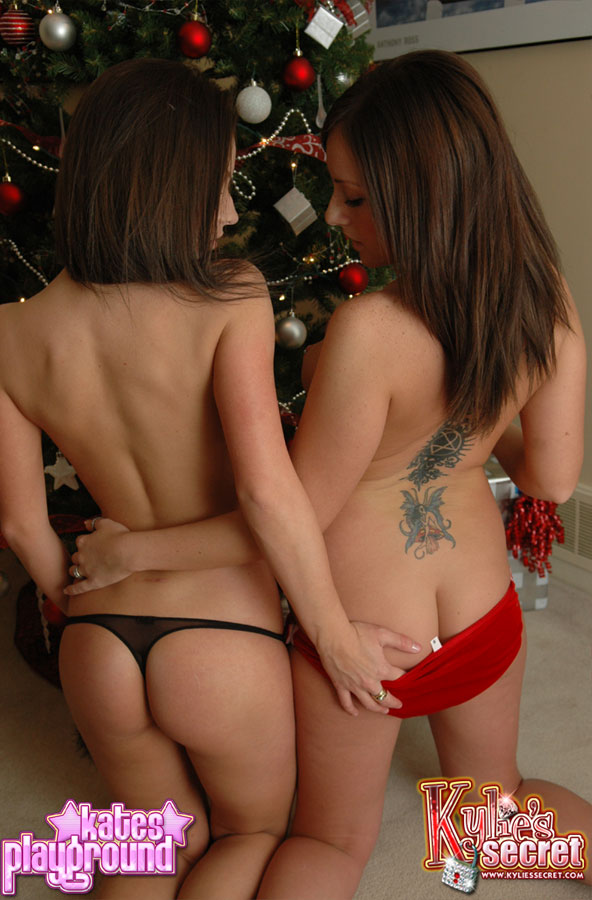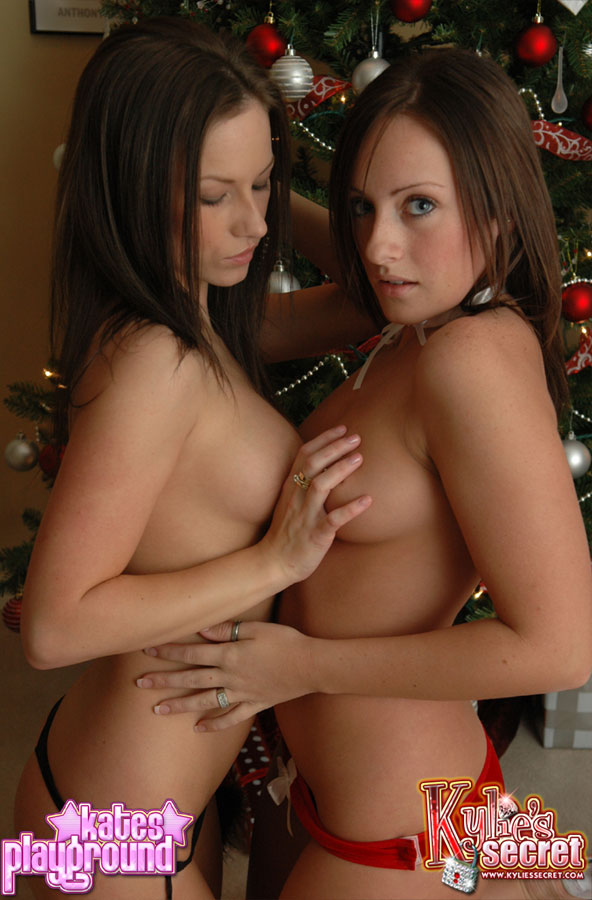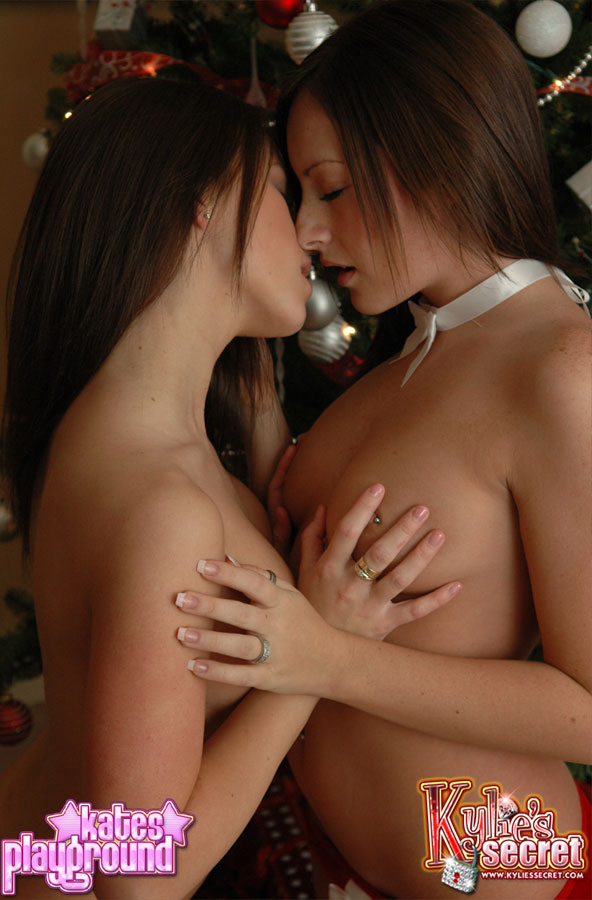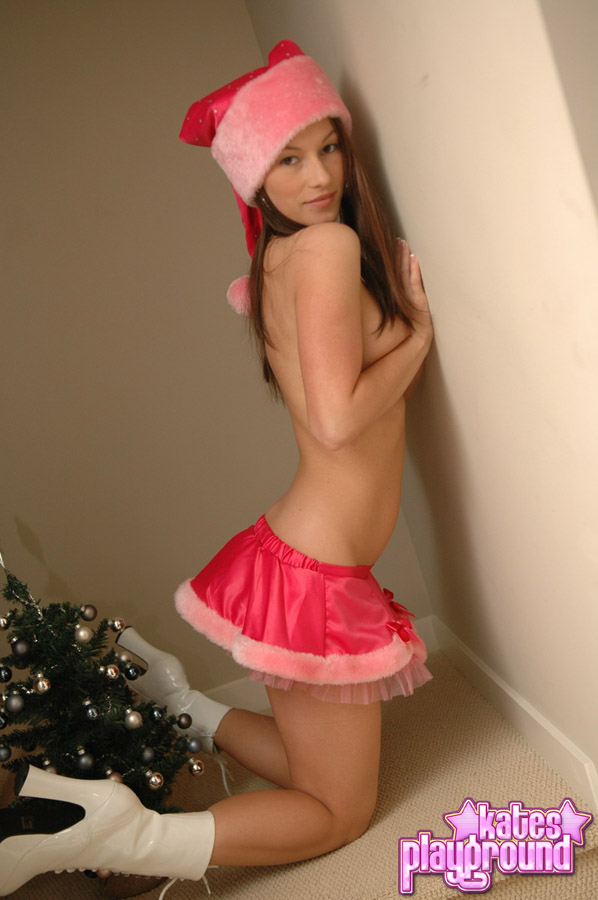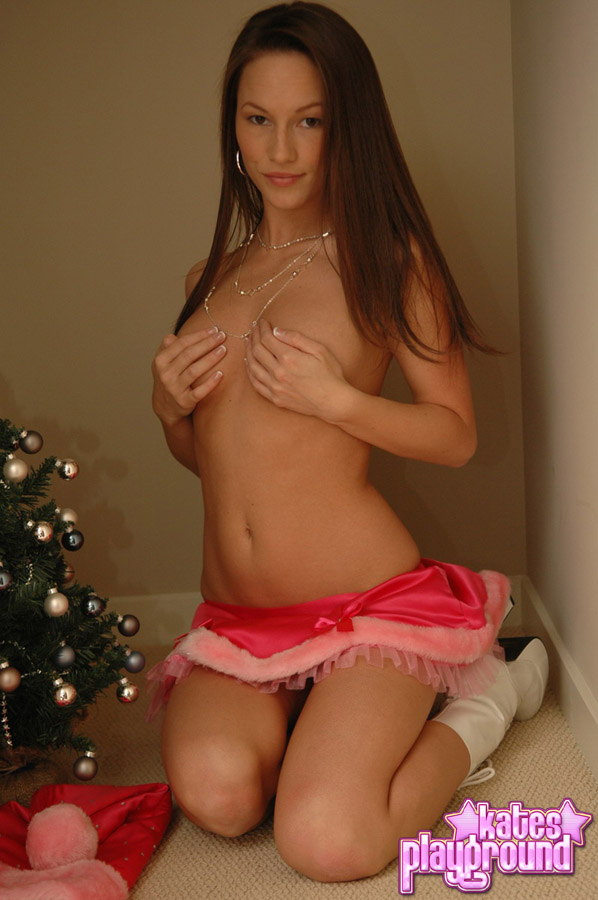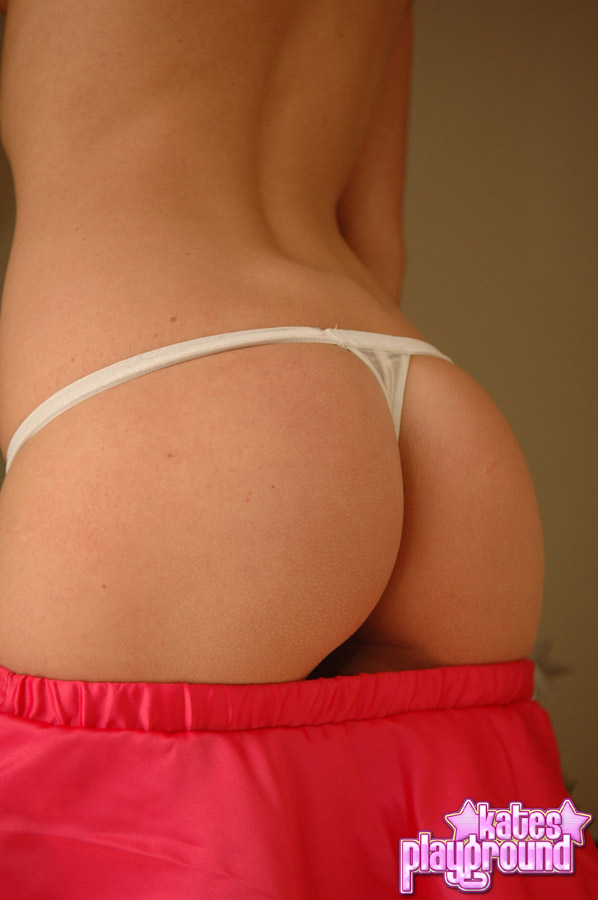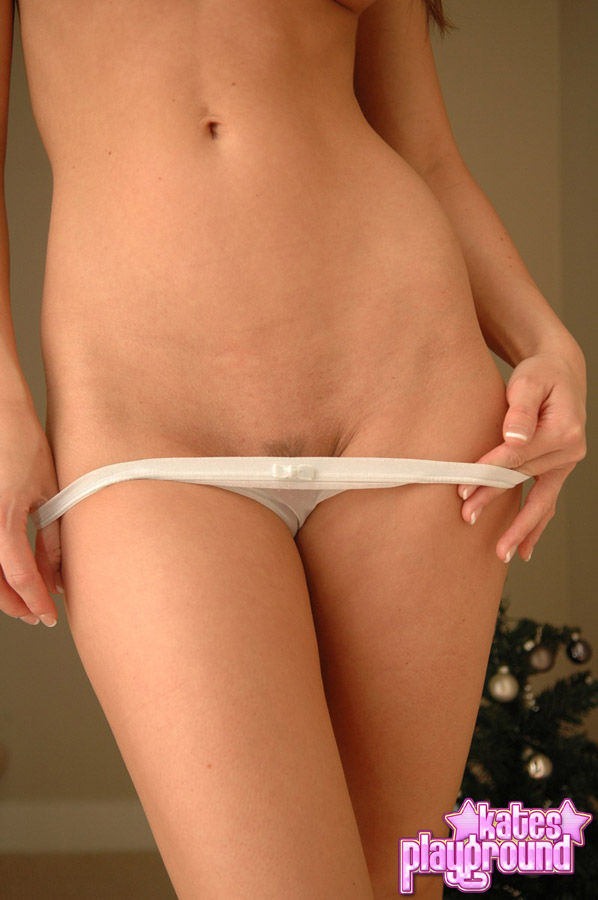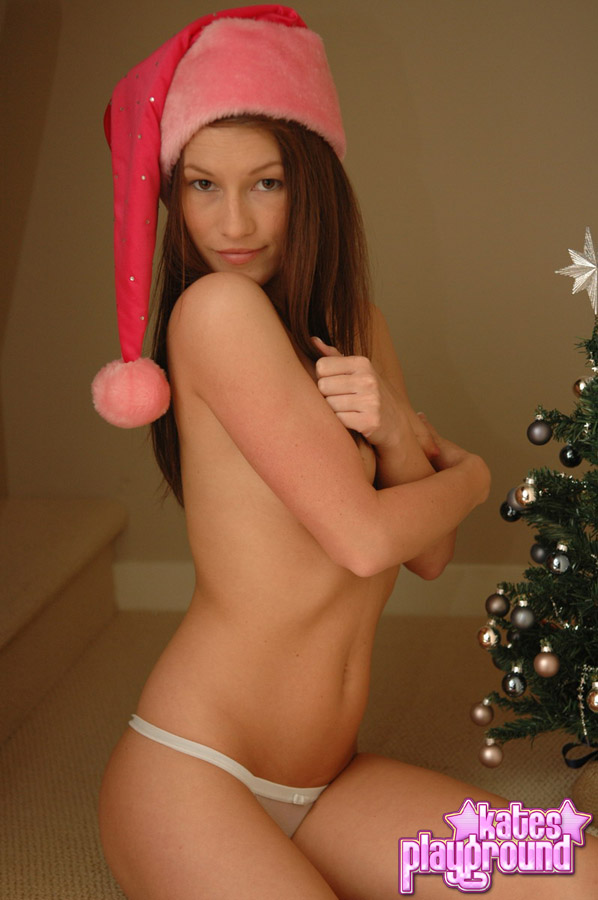 Tags: