Kate's Playground and Friends… Giveaway!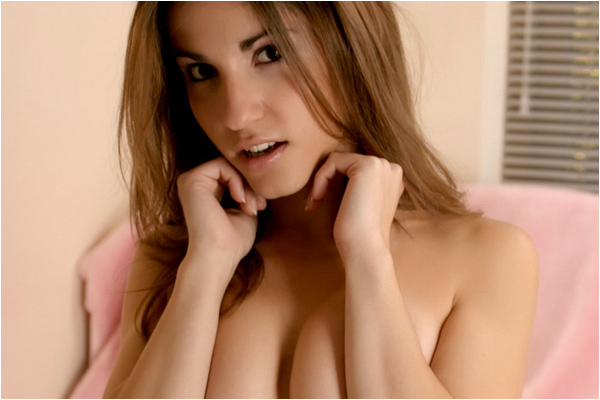 Tweet
**Giveaway Ended – Congrats to Steven who won with his comment "Stephanie is pretty hott! Kate is still my favorite though." awww! Thanks to all who participated!**
I love all my girlfriends on Kate's Playground but I can't help having a personal favorite. Tell me who your favorite Kate's Playground Friend is and you could win 10 free tokens to zips2go.com! Retweet the picture of your favorite girl and leave me a comment here on my blog letting me know who your fave is for a chance to win! I'll randomly select a winner on May 14th, be sure to enter an email address that I can contact you through to collect your prize!
Comment on my blog and RT your fave girl to enter the giveaway! Vote for Chanelle! RT her: http://t.co/BsyRu9TDOM pic.twitter.com/okmvjj3PdK

— Kate's Playground (@kate_ground) May 7, 2014
Comment on my blog and RT your fave girl to enter the giveaway! Vote for Alicia! RT her: http://t.co/BsyRu9TDOM pic.twitter.com/eduS0xr50a

— Kate's Playground (@kate_ground) May 7, 2014
Comment on my blog and RT your fave girl to enter the giveaway! Vote for Rio! RT her: http://t.co/BsyRu9TDOM pic.twitter.com/1GN6sarG27

— Kate's Playground (@kate_ground) May 7, 2014
Comment on my blog and RT your fave girl to enter the giveaway! Vote for Stephanie! RT her: http://t.co/DmwFw5QgBE pic.twitter.com/HgUJhMZvXn

— Kate's Playground (@kate_ground) May 7, 2014
Comment on my blog and RT your fave girl to enter the giveaway! Vote for Alejandra! RT her: http://t.co/DmwFw5QgBE pic.twitter.com/7XOys5SFDV

— Kate's Playground (@kate_ground) May 7, 2014
RT and comment to be entered! Thanks for playing at my playground :p
xxoo

Tags: