Happy Fucking Friday!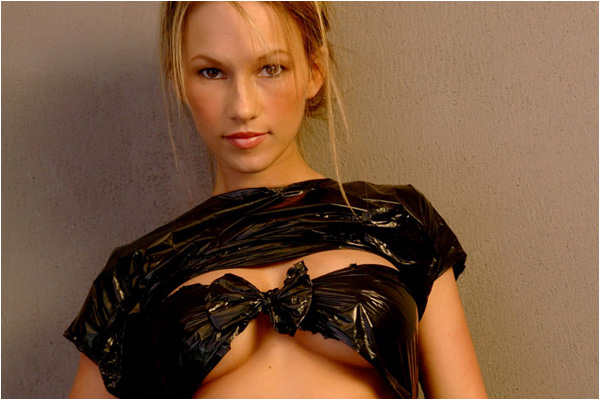 Tweet
#FetishFriday? or #FreakyFriday? It's a question for the ages! Either way I think this Kate's Playground picture set counts. What's freakier than a girl in a garbage bag? Someone, somewhere must have this fetish but I'm too afraid to google it. #myinnocenteyes! Did you know you can get full access to me naked (digitally) with Spunky Pass for only $9.99?! #porncoupons
OR for my loyal Twitter followers get $5 off your Kate's Playground membership with Coupon Code twitter!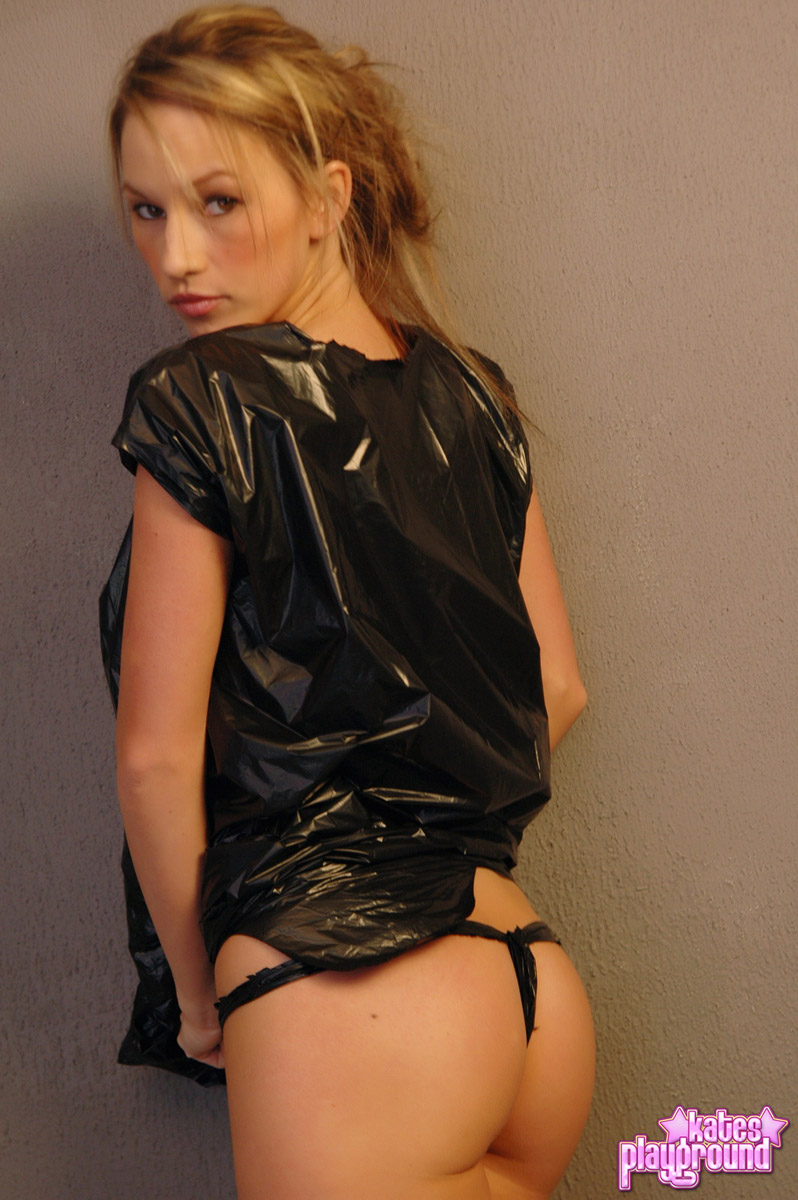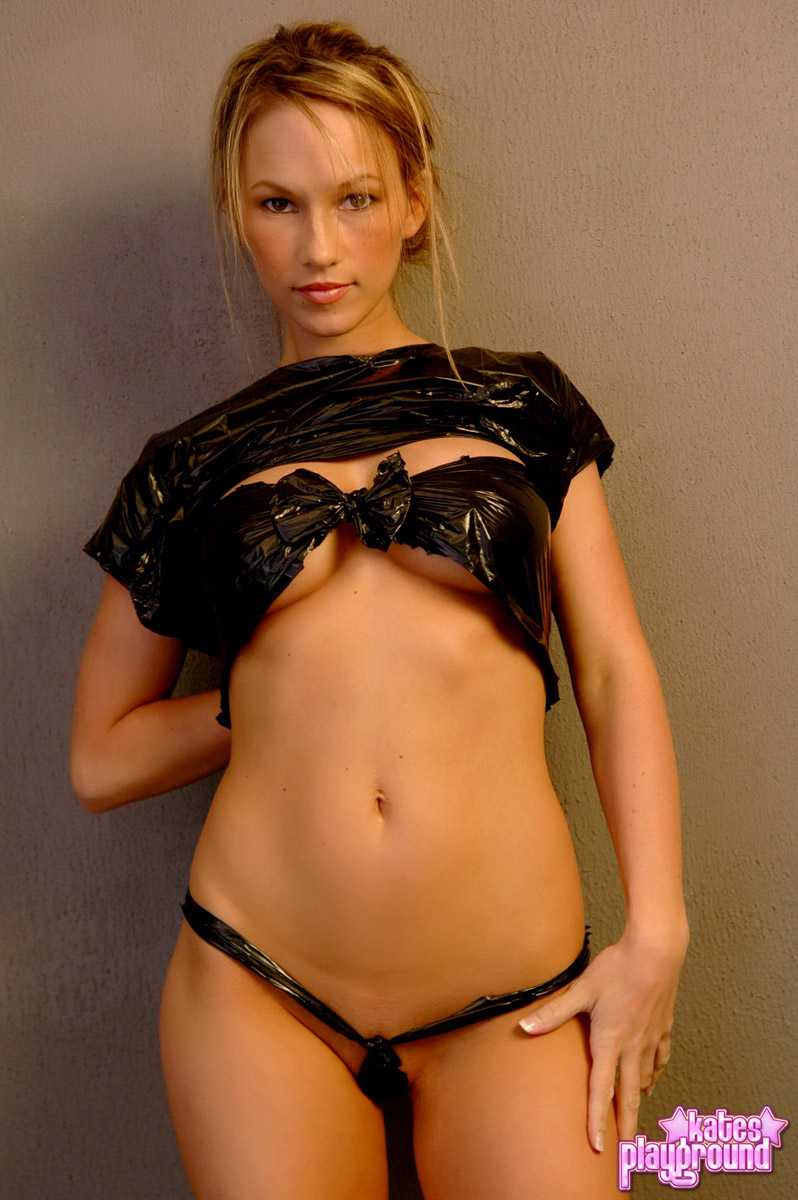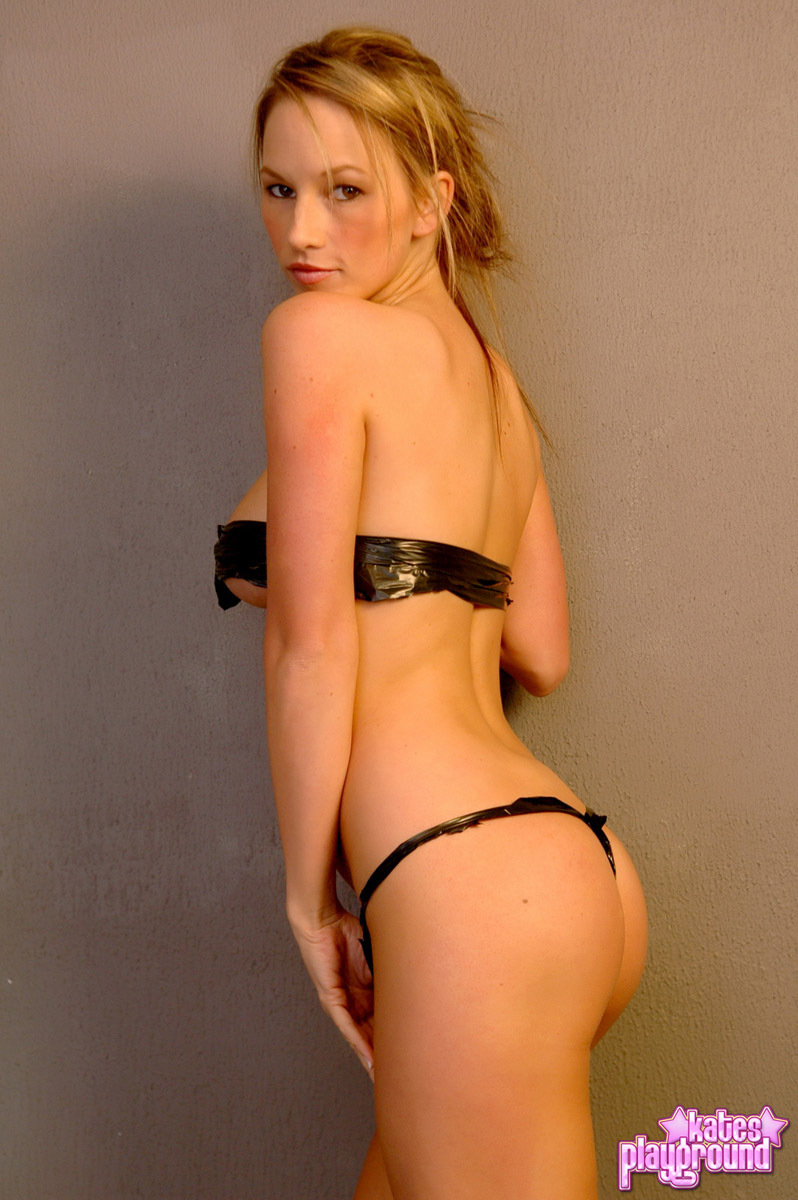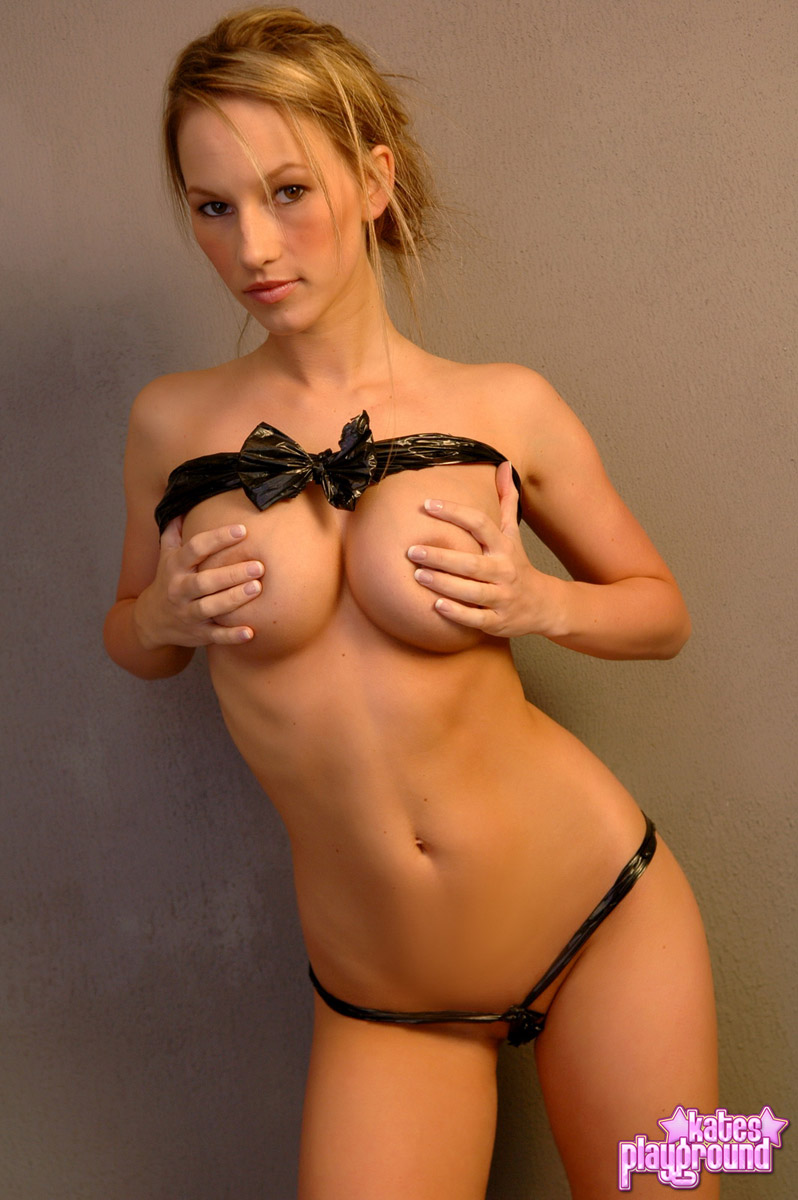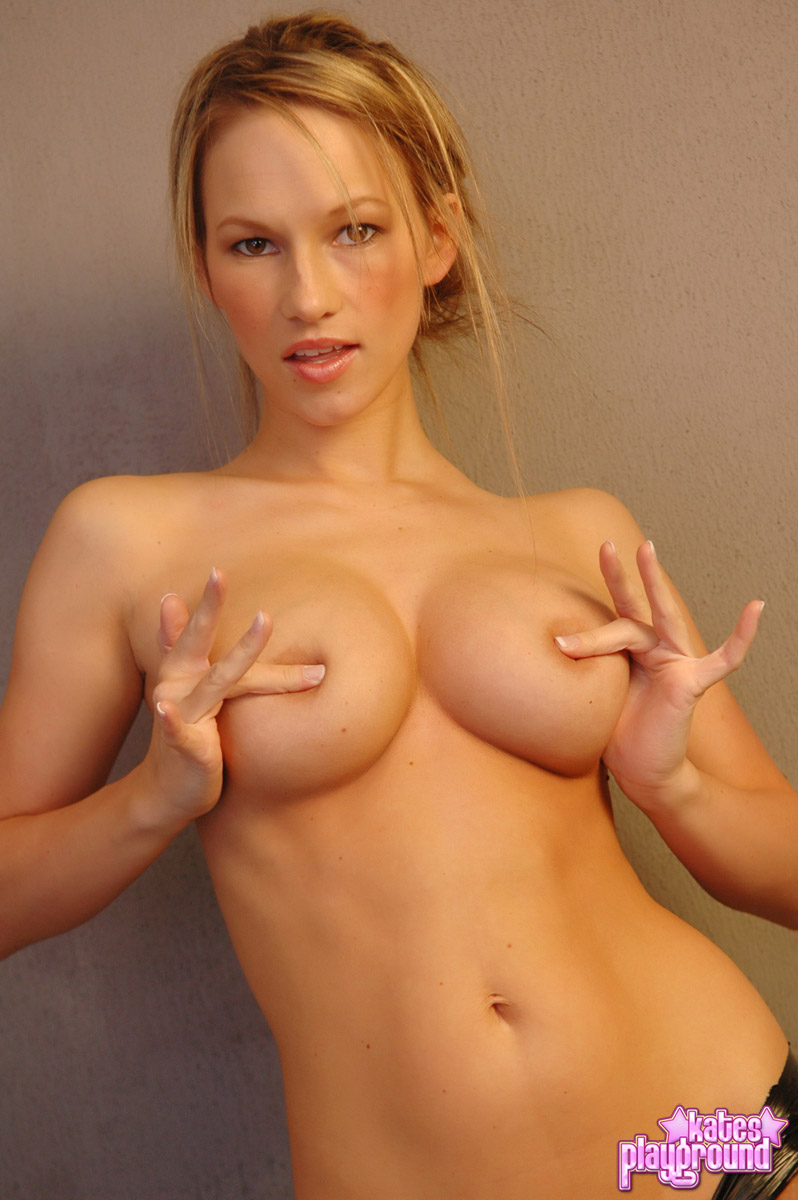 xxoo

Tags: