My Birthday Suit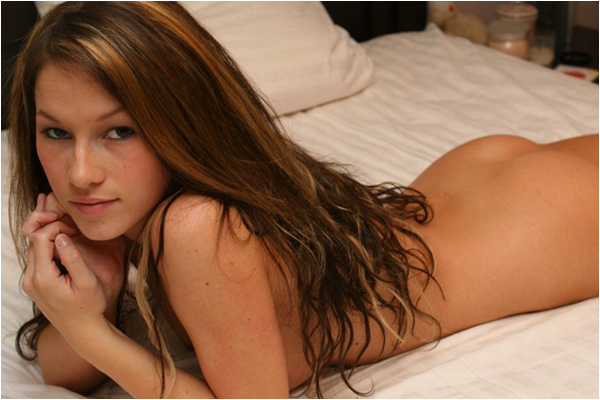 Tweet
People often accuse me of being too prudish and never "showing it all"… well today is no different LOL. Just a couple goodies to celebrate my birthday (Nov. 22), pics of me in my birthday suit! A total tease, as usual, but rest assured that I do bare it all over at Kate's Playground 🙂
(and yes, there are plenty of nude Kate's Playground zip sets)
The greatest gift you can give me is the gift of retweeting, commenting here or joining Kate's Playground 🙂 I keep the best topless and full nude pictures and videos locked up inside my website for my wonderful members!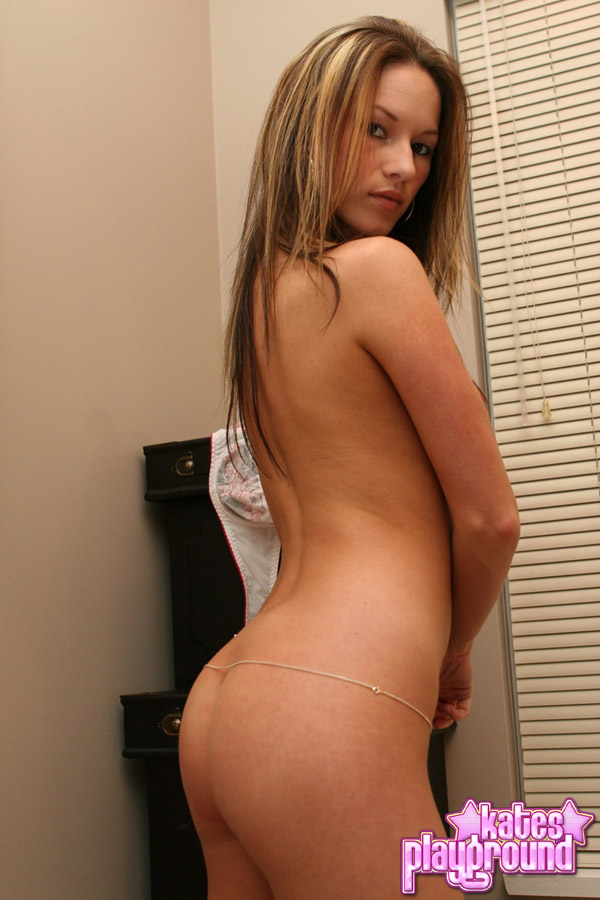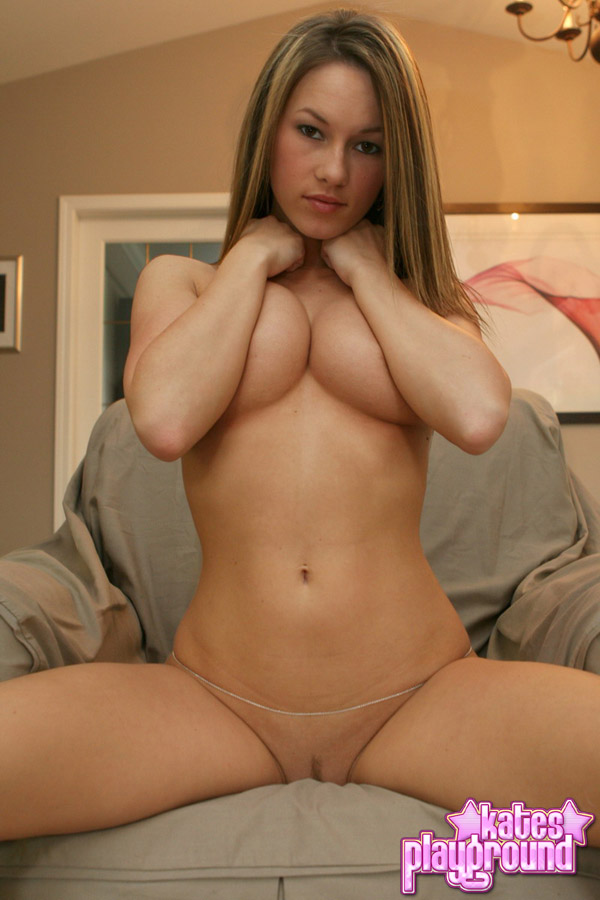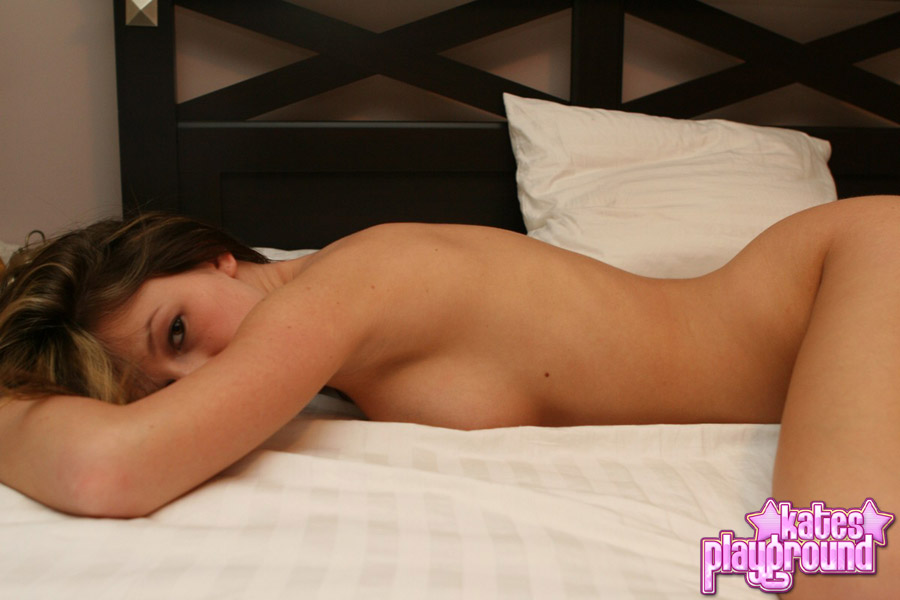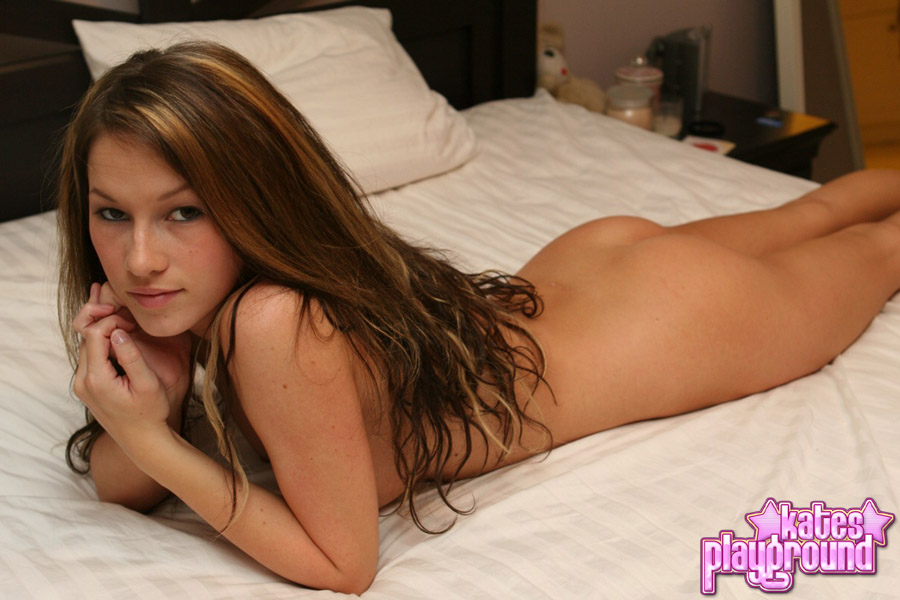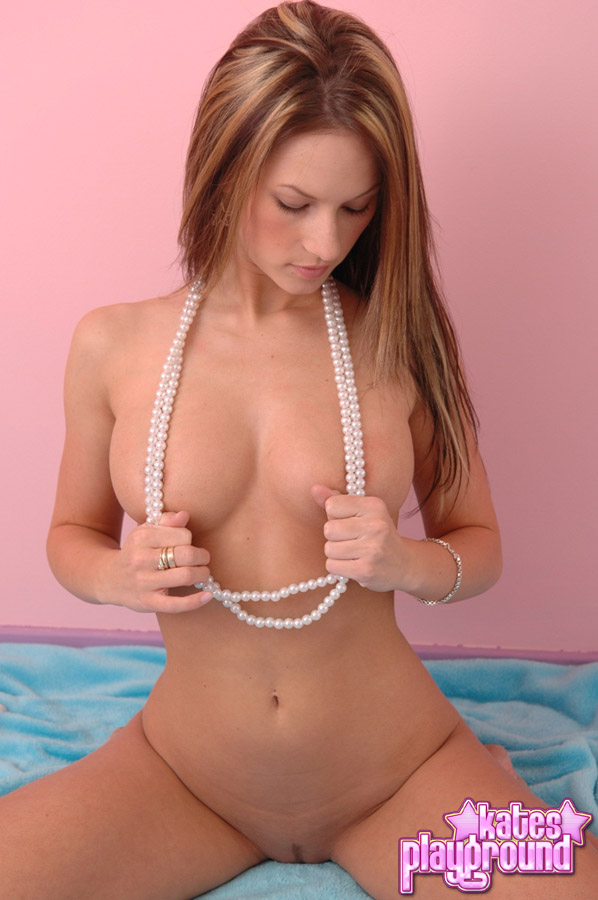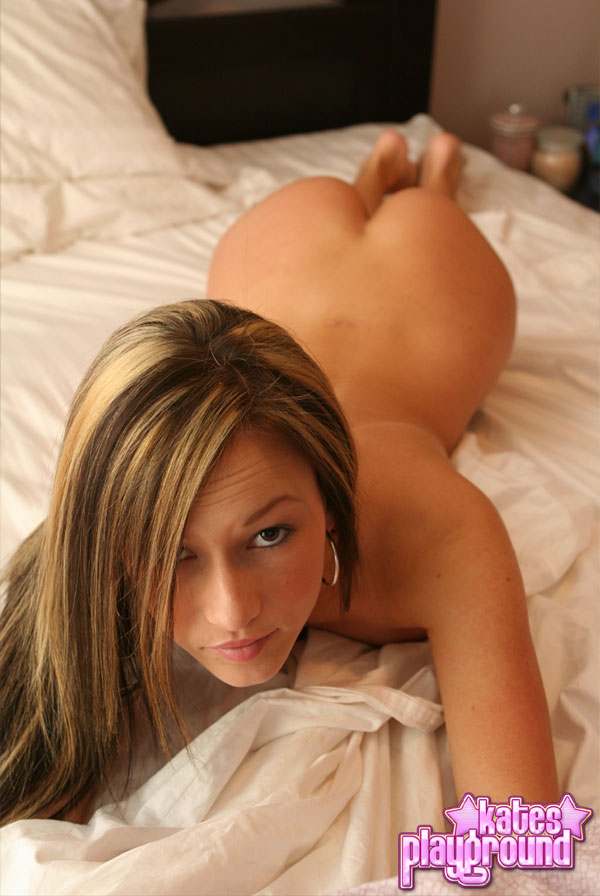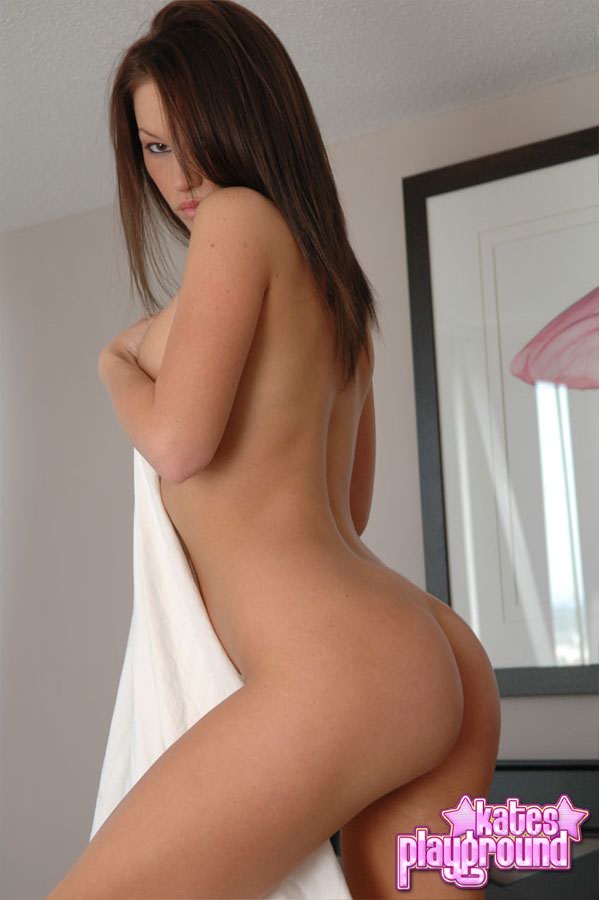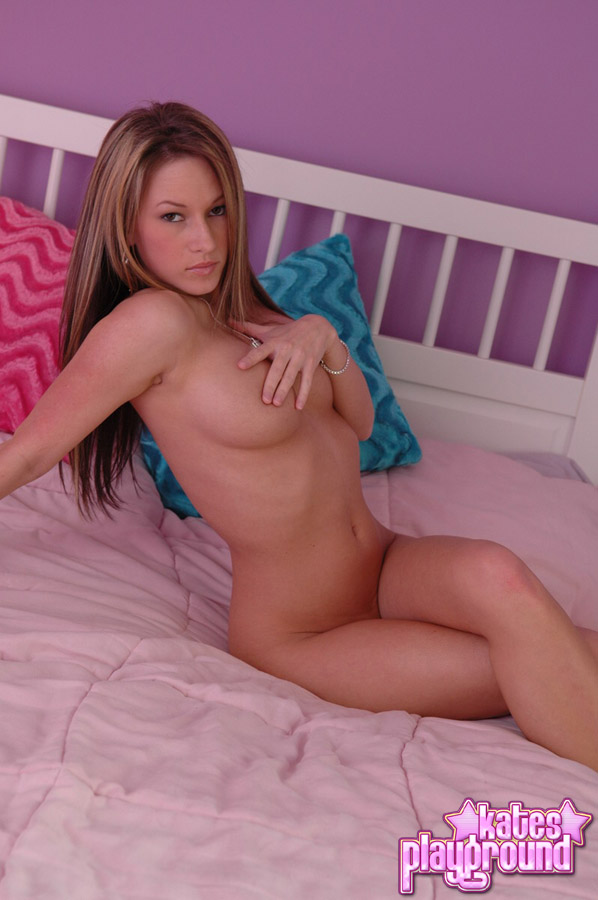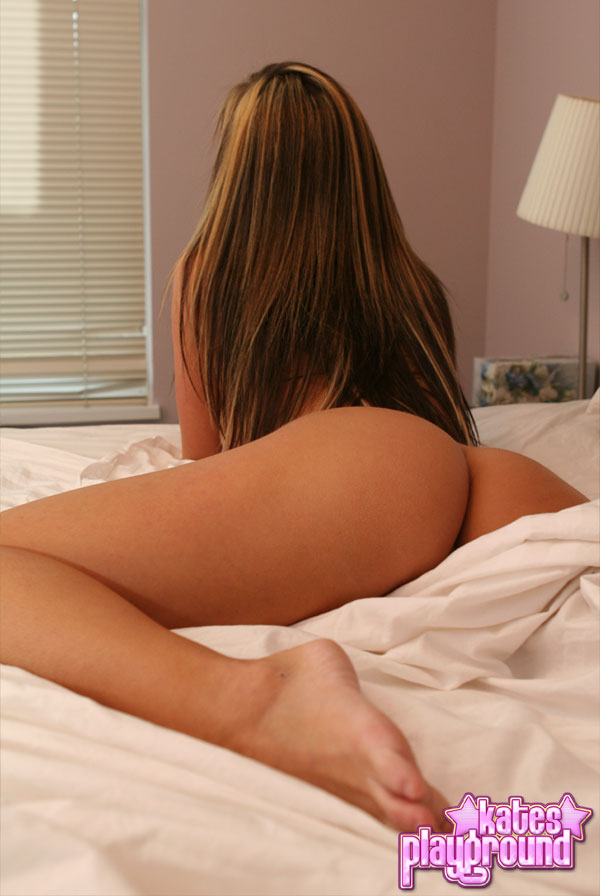 Hope you have enjoyed me in my birthday suit! I don't have a "wish list" like some girls, I hate the idea of someone spending money on me without getting anything much in return. So here is my gift to you, $5 off a membership to Kate's Playground! Just use the coupon code " Kates29 "
xxoo

Tags: